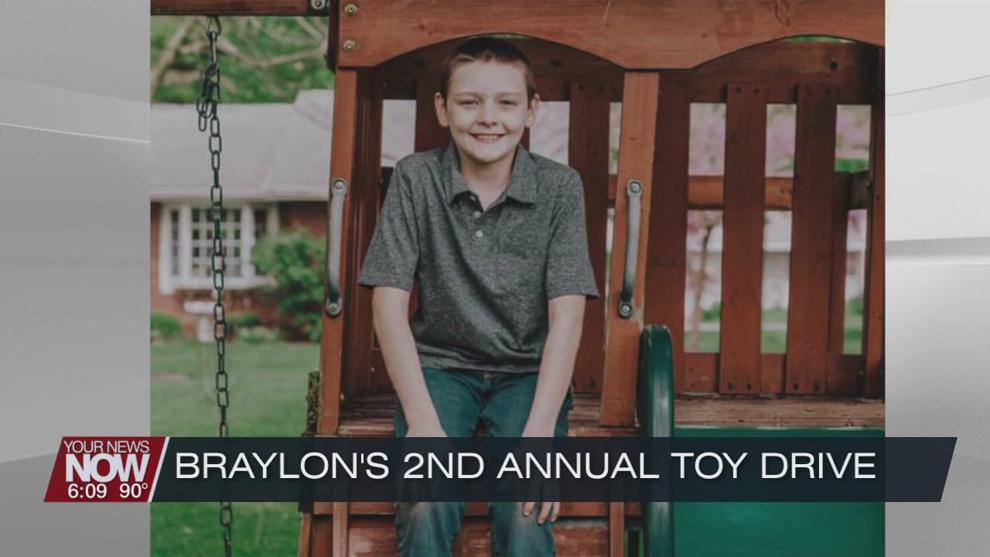 A toy can mean so much to a child, especially if they are in a place like a hospital.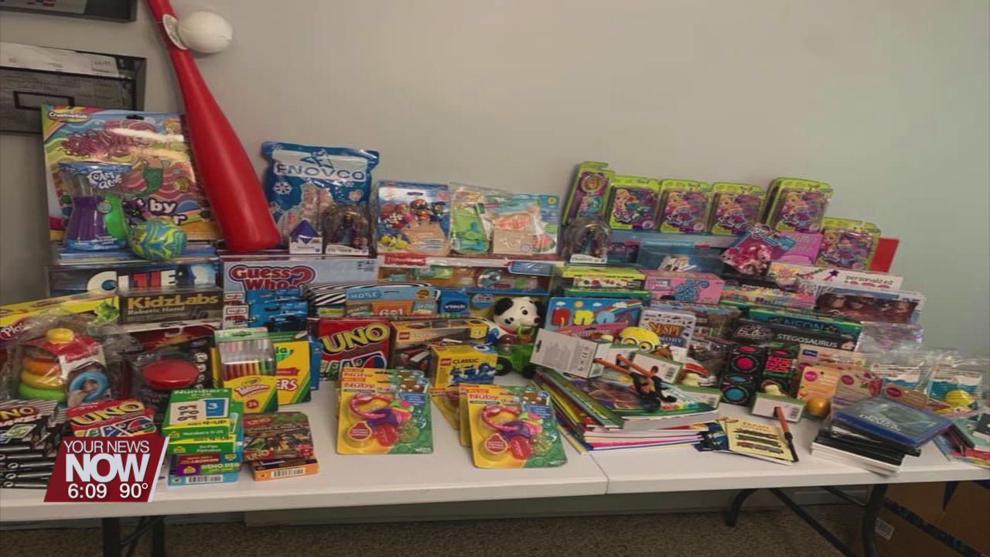 Braylon Simon knows just how that feels. When he was 6 he was diagnosed with stage 3 Nodular Lymphocyte Predominant Hodgkin's Lymphoma and was treated down at Nationwide Children's Hospital in Columbus. In 2019, he celebrated his one-year anniversary of being cancer free by starting a toy drive for kids that are receiving treatment down at Nationwide. Now as his second anniversary approaches, he is collecting more toys and he is looking for your help.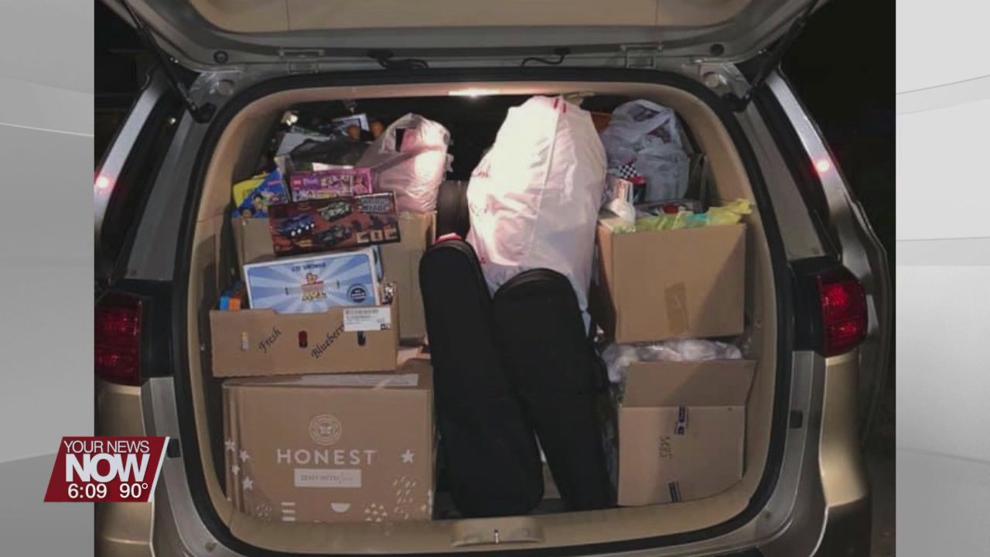 "To donate toys to us, or you can donate toys to the Nationwide's Hospital to help out the kids,"  says Braylon Simon, Collecting Toys for Nationwide Children's Hospital. 
"When you have an appointment and you're nervous about it or you are upset because your port needs to be accessed and you don't enjoy that, they give the kids presents to brighten up their day a little bit," adds Kayla Simon, Braylon's Mom.
If you would like more information about how to help Braylon out, you can check him out on Facebook at https://www.facebook.com/braylonstrong10.  They are collecting toys for all ages, but they are especially looking for items for older kids, like games and puzzles. 
The toy drive goes until July 31st, and he will be dropping them off at the hospital when he has his 2-year scan on August 2nd.