The man who allegedly robbed Paulding County bank Wednesday morning was captured in West Palm Beach, Florida, Thursday afternoon.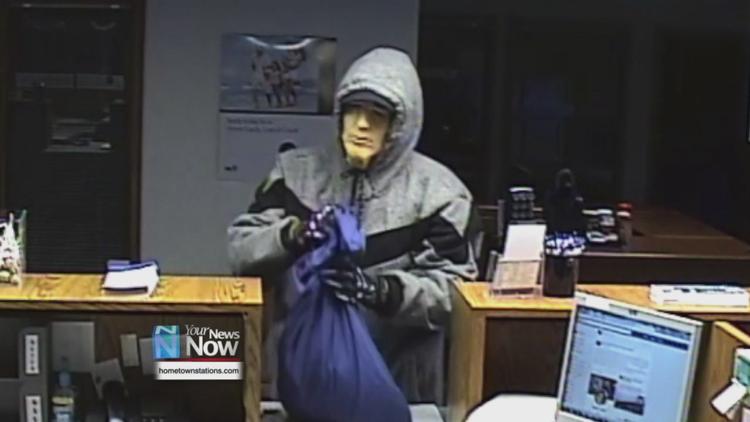 Paulding County sheriff's Jason Landers says that 40-year-old David Abram Ziesel did report to his scheduled appointment at the probation office, but that is when law enforcement arrested him for the bank robbery in Ohio. Ziesel is from West Palm Beach, Florida, is currently federal probation in Florida for armed bank robbery. The State Bank in Oakwood was robbed around 9 o'clock on Wednesday morning, and according to scanner traffic, the robber got away with around $15,000.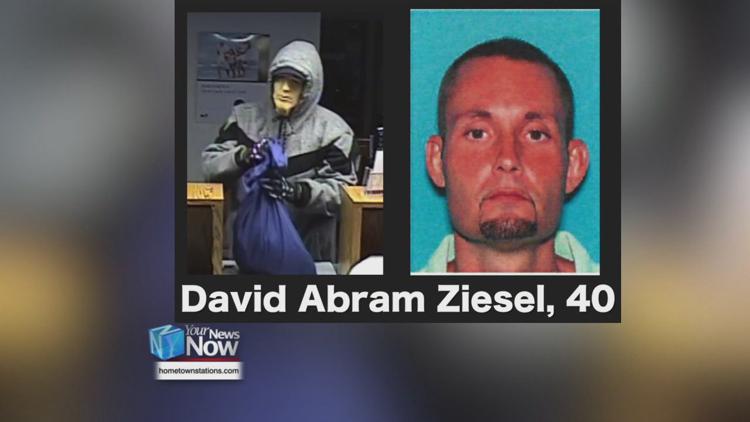 Landers says that he will be extradited back to Paulding County. The investigation into the robbery is still ongoing.
Press Release from the Paulding County Sheriff's Office
Oakwood, Ohio—An arrest warrant was issued for David Abram Ziesel, age 40, from West Palm Beach, Florida, yesterday evening for robbing the Oakwood branch of the State Bank earlier that day. This afternoon, shortly before 3:00 p.m., Ziesel walked into the probation office in West Palm Beach where he had a scheduled appointment.
Ziesel was taken into custody by the Palm Beach Police Department, and transported to the Palm Beach County Jail to await extradition back to Paulding County.
"I am pleased this guy is in custody. We will now work with our partners in Florida to assist us until I can get staff down there," said Sheriff Jason K. Landers. "We do know he showed up in the van from our robbery. We are working with their local and federal authorities to preserve any potential evidence there might be."
Paulding County Sheriff's Office continues working alongside the Oakwood Police Department and the FBI, as this investigation is ongoing.
If anyone has information regarding this investigation or any other crime, please contact the Sheriff's Office at 419-399-3791. You can also leave information via Facebook by searching Facebook/Paulding County Sheriff's Office or view our website at www.pauldingohsheriff.com and leave an email for the Sheriff. You may also leave an anonymous tip via the website by scrolling to the bottom of any page and clicking on "send us an anonymous tip."