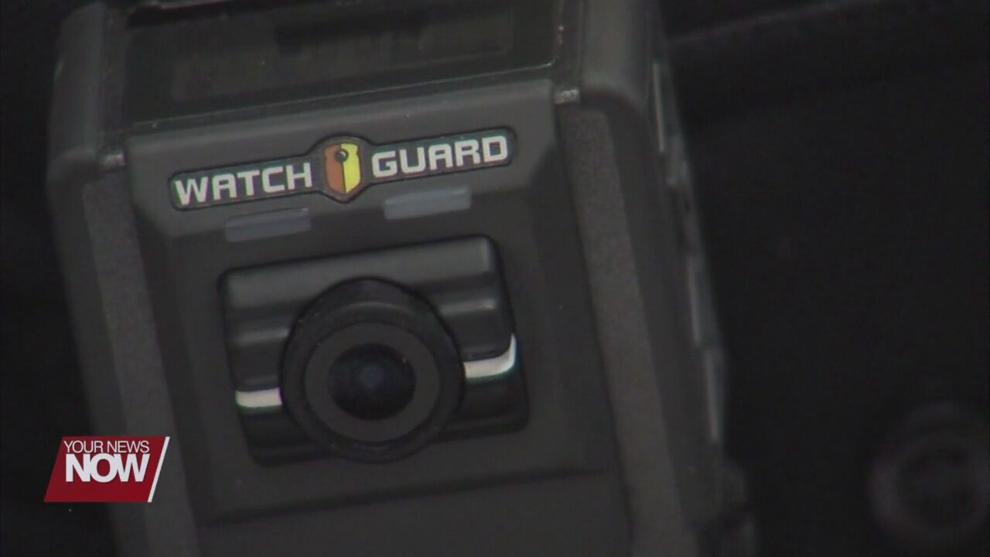 Governor DeWine announced this week that the state would be upping their budget for criminal justice and public safety. This includes getting body cameras on law enforcement.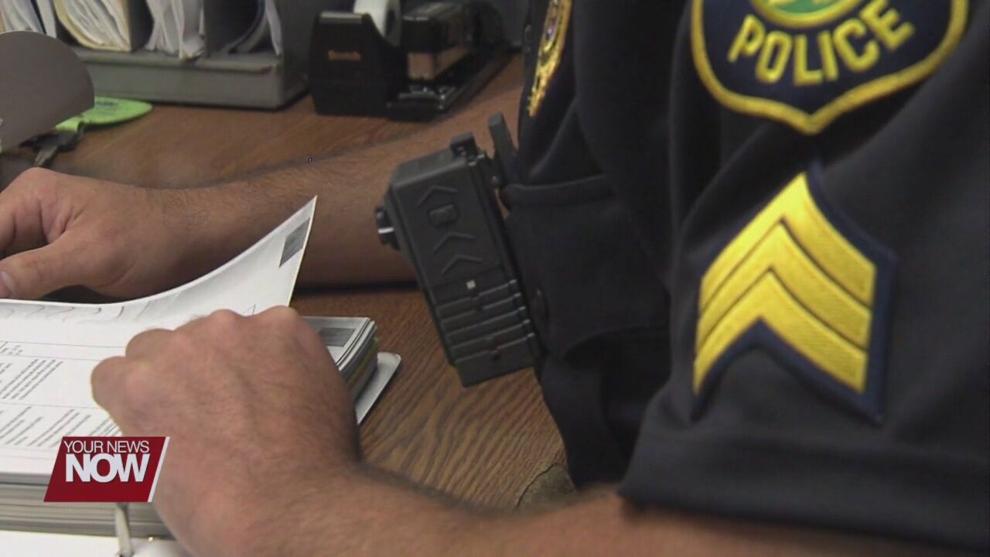 $10 million in grants are available to agencies to purchase body cameras. The Governor says his goal is for every police officer in Ohio to have one.
Currently, the Allen County Sheriff's Office does not equip its deputies with body cameras. Sheriff Matt Treglia says they could provide the money needed for them, but there is something else preventing their use.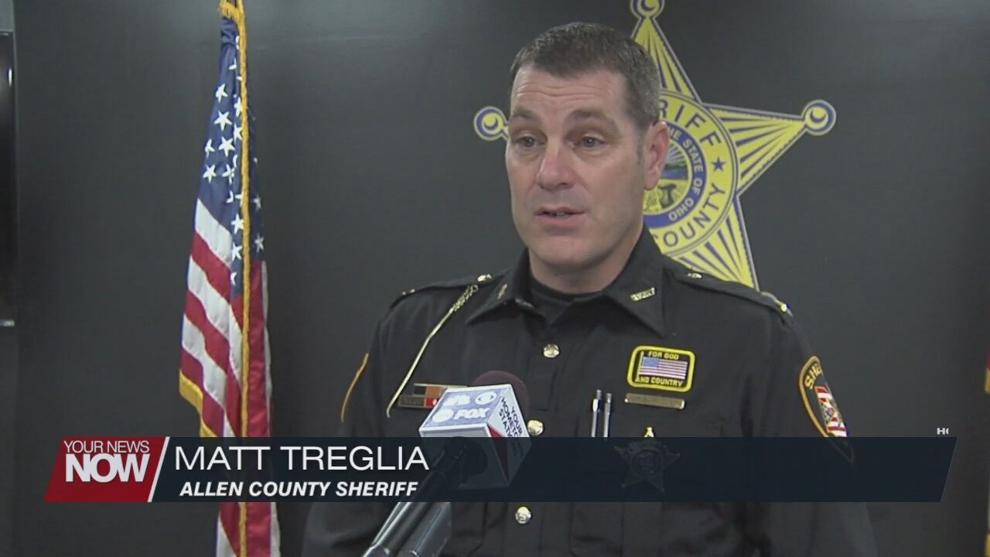 "It's never really been about a funding issue for the Allen County Sheriff's Office. It's been more of a legislative issue," Treglia explains. "And we still are in talks and trying to work with right now legislators and the BSSA (Buckeye State Sheriff's Association) to talk about changing the legislation for the body cameras. Currently, with Matt Huffman being the Senate president and Bob Cupp being the Speaker of the House, I think we have a really good opportunity to look at some of this legislation for Ohio and get things changed for the better for everyone."
The legislation he hopes to change includes removing certain events that happen in someone's home from public record or request, to protect their privacy.