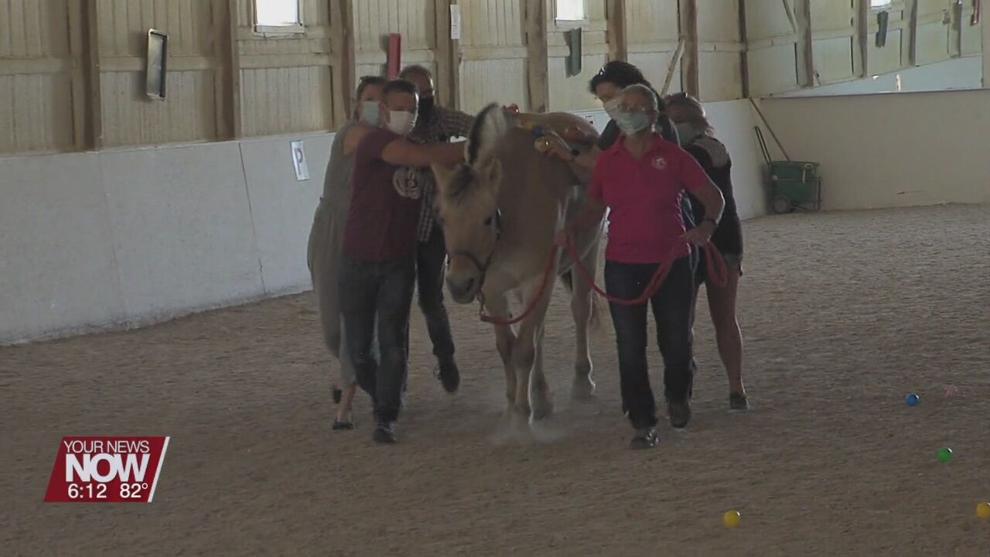 The newest class in the Allen Lima Leadership program had a unique orientation Thursday at Fassett Farm.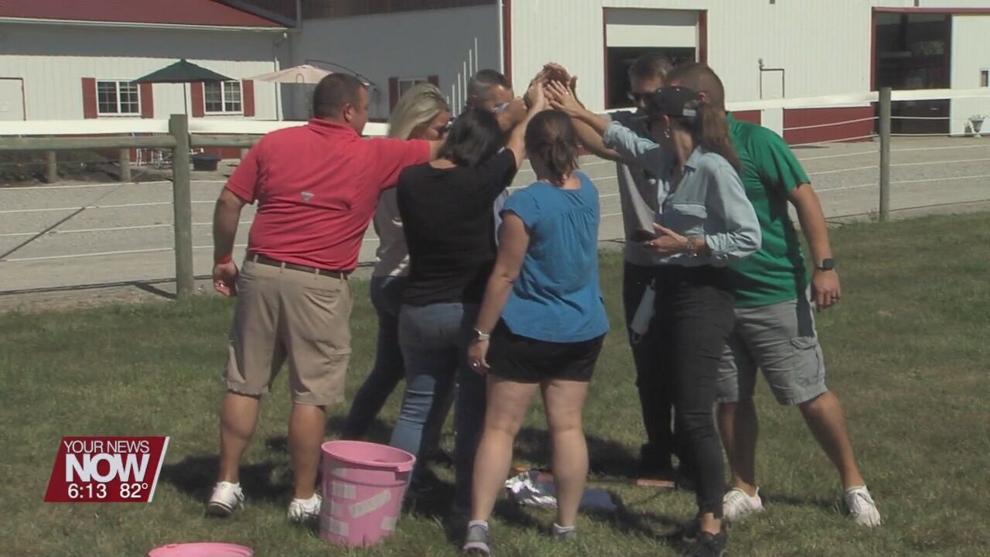 The leadership and community development program allows 30 people a year to spend ten months growing their skills and building character. Thursday, the group got the opportunity to spend some of their orientation alongside horses at the Fassett Farm. Inside the barn, they were seen working directly with some of the animals for different team-building activities.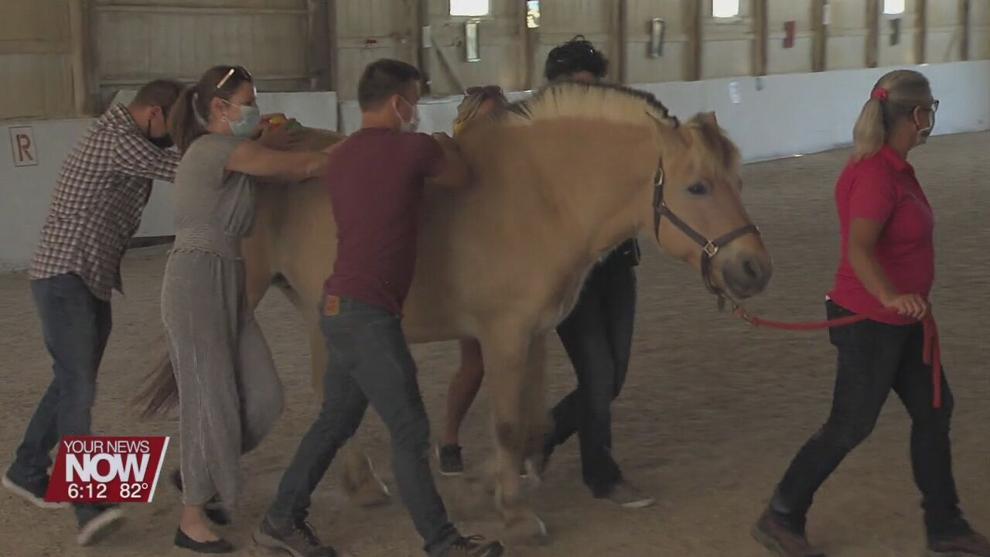 "Taking a 120-pound person and leading a 1,000-pound animal, there's something about that that you can't grasp until you physically do it really and truly. It's amazing what horses and leadership have in common."
Their orientation continued Friday at the farm.