A Lima woman admits her drug addiction was the driving force behind her criminal charges, and now she will head to prison with a goal of getting clean.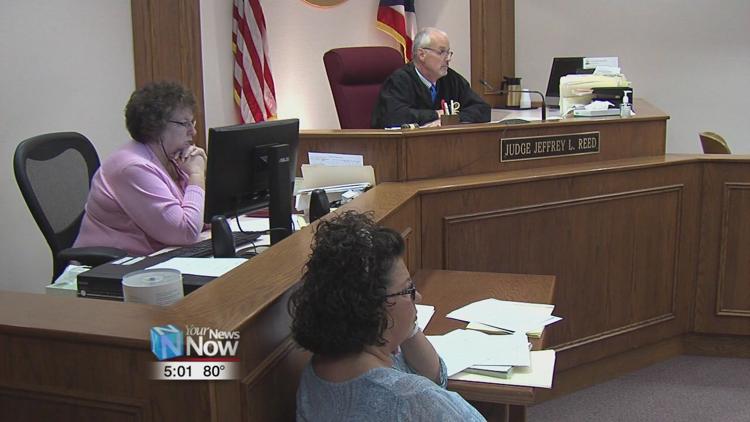 26-year-old Andrea Croft was sentenced to a total of four years in prison for two separate incidents last year. In November of 2018, Croft was arrested for having meth and was caught trying to smuggle some of the drug into jail to help feed her addiction. In September of 2018, she delivered drugs to 26-year-old Shawn Hutchinson, who ended up dying from an overdose at a local shelter.
"I know many lives have been affected by what happened, I would also like to apologize to my family and the community has a whole. There is nothing that can change what happened, all I can do now is let this experience drive me forward help me battle my addiction and to become a better person, as well as a productive member to society," said Andrea Croft.
"I will tell you that I believe that Andrea is salvageable, not withstanding her past history, not withstanding her participation in these two cases, the basic root of the problem is her addiction itself," said William Kluge, Croft's attorney.
Police believe Derek Kitchen sold the alleged drugs that ended up killing Hutchinson, but toxicology testing could not confirm what drug lead to his death. Kitchen will be sentence on drug related charges in September 2019.