A resolution has been reached in the case against a Lima man accused of providing drugs that killed a man.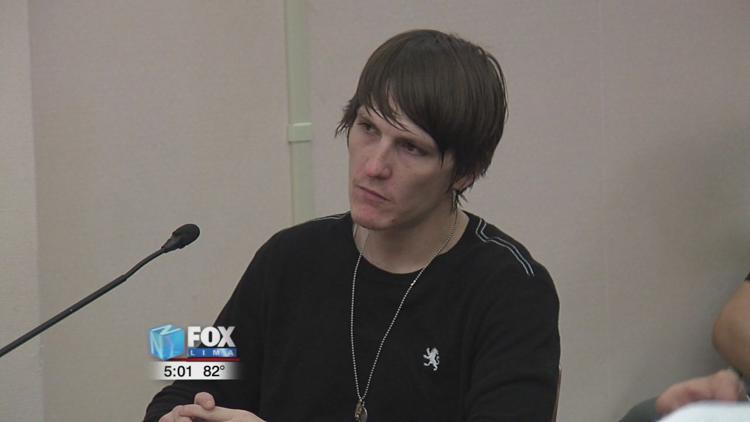 Monday in Allen County Common Pleas Court, 27-year-old Derek Kitchen pleaded guilty to one of his three charges, trafficking in a fentanyl-related compound, a fifth-degree felony. His other charges of involuntary manslaughter and trafficking in cocaine were dismissed. The state says the deal came about because of the toxicologist's difficulty in determining a cause of death. Prison time is not mandatory for the fifth-degree felony.
A co-defendant in the case, Andrea Croft, previously took a deal that carries a capped sentence of four years in prison. Sentencing for Kitchen is scheduled for Sept. 30.