A Lima woman accused of involvement in a man's overdose death has taken a plea deal.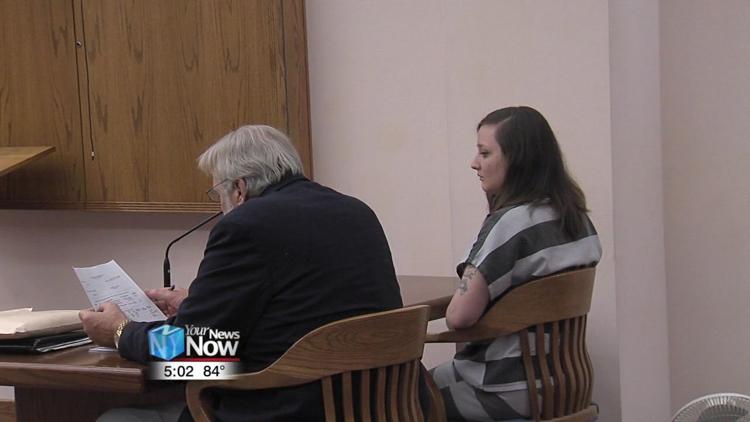 26-year-old Andrea Croft pleaded guilty to five charges in two cases. In a case last year, Croft pleaded guilty to aggravated possession of drugs and illegal conveyance of drugs for bringing drugs into the Allen County Jail. In a case this year, she pleaded guilty to aggravated trafficking in drugs and trafficking cocaine. An involuntary manslaughter charge was dismissed while she pleaded guilty to corruption of another with drugs by bill of information. The deal carries a capped sentence of 4 years in prison.
Croft and co-defendant Derek Kitchen are accused of providing drugs that killed a man. Kitchen is in custody awaiting trial.