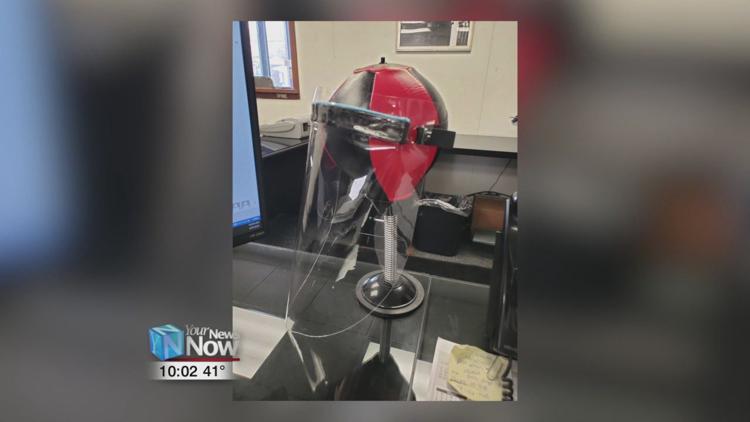 Mercy Health-St. Rita's Medical Center and Lima Memorial Health System requested personal protection equipment from the Allen Economic Development Group, and two Lima companies are stepping up.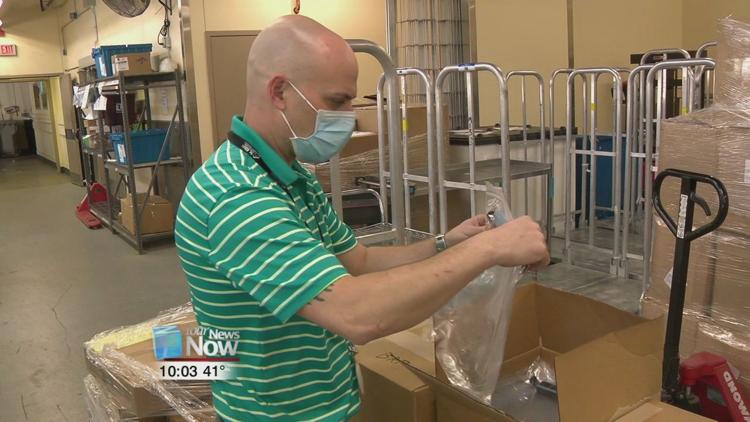 United States Plastic Corp. and BRP Manufacturing Company have agreed to produce face shields to distribute to the two hospitals. United States Plastic Corp. is producing 1,000 face shields for Lima Memorial, while BRP Manufacturing has produced and delivered face shields to St. Rita's, which will help protect the healthcare workers on the front lines of the pandemic. U.S. Plastic Corps just wanted to do what was right and give back to the community.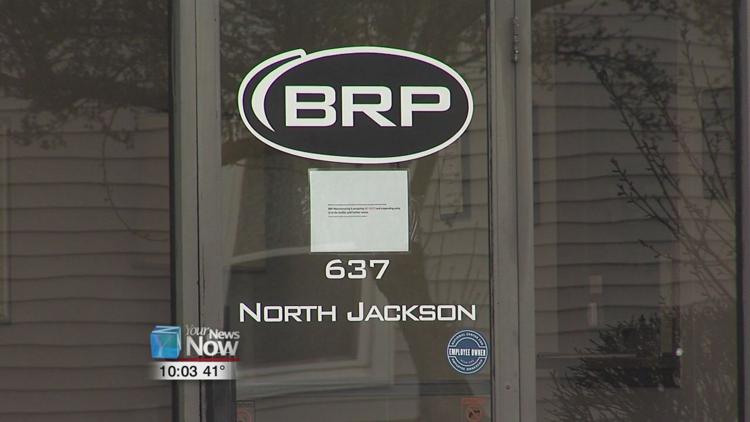 Vice President of Human Resources, Scott McKenzie said, "We have been very blessed by having the corporate office for U.S. Plastic Corp. located here in Lima, Ohio. Just really wanted to be able to help the local community that we live and work in."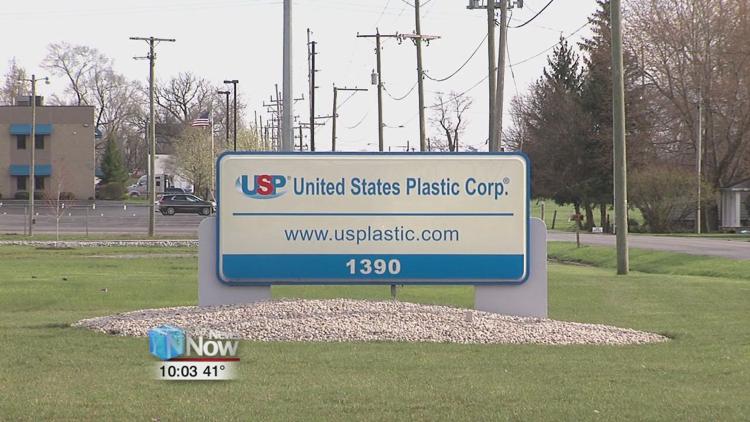 BRP Manufacturing believes giving back to the community keeps everyone within it safer.
President & CEO Kendall House said, "The local healthcare community, you are helping yourself. This isn't that big of a community. We all know somebody, and in contact with somebody who goes there every day."
As of Thursday, there are currently 23 cases in Allen County, with 17 hospitalizations, and 1 death.