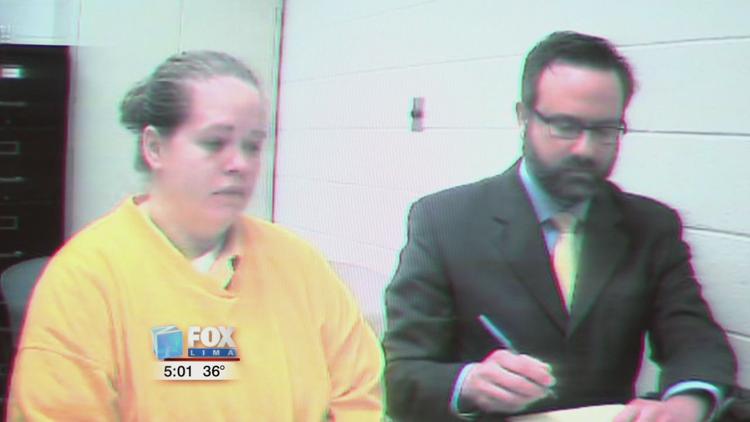 The St. Marys woman, who allegedly shot and killed her husband over the weekend, makes her first appearance in front of a judge.
During a video arraignment in Auglaize Municipal Court, 30-year-old Stephanie Sweigart had her bond set at 250 thousand dollars on the charge of murder. On Saturday, law enforcement was called out to home in the area of Sandy Beach, just south of Saint Marys, for the reports of shots fired. They found 36-year-old Wesley Sweigart dead inside the home.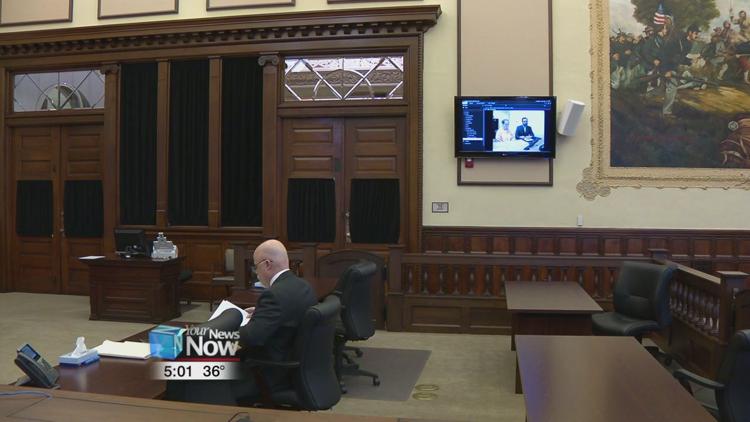 Stephanie was taken into custody by the Auglaize County Sheriff's Office and charged with murder. If she is found guilty, she could be sentenced up to 15 years to life. She currently is in the Auglaize County Jail and will have a preliminary hearing in the next 2 weeks where she will enter her plea on the charge.