As the world was waiting to see Neil Armstrong's historic walk on the moon, we were making some history of our own.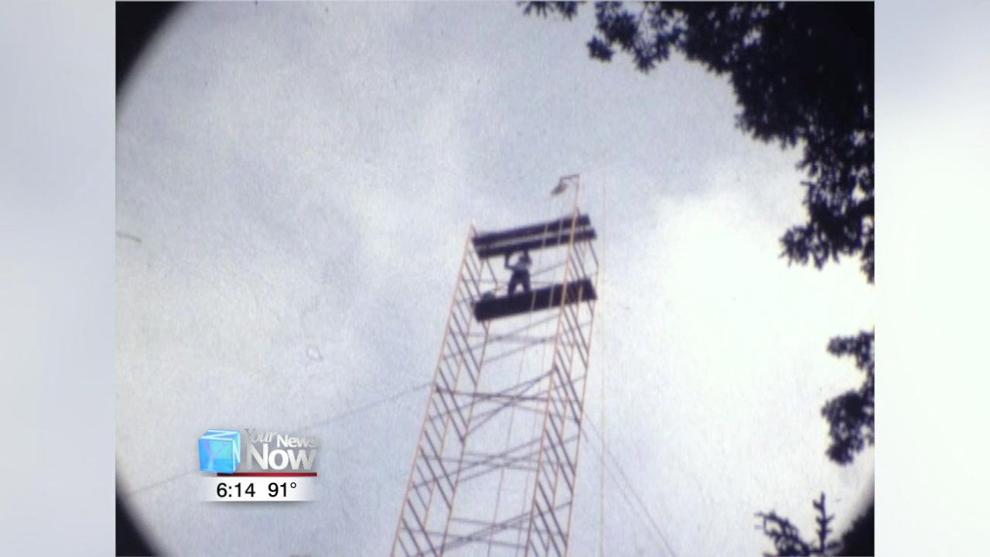 We were called WIMA-TV at the time, and we helped bring the world to Wapakoneta through a live remote from the front steps of Armstrong's parents' home following the launch of the Apollo 11 mission. Stephen and Viola Armstrong allowed us to put a lot of equipment in their yard, including a large remote tower and a converted moving van, that we used to house the equipment for the remote.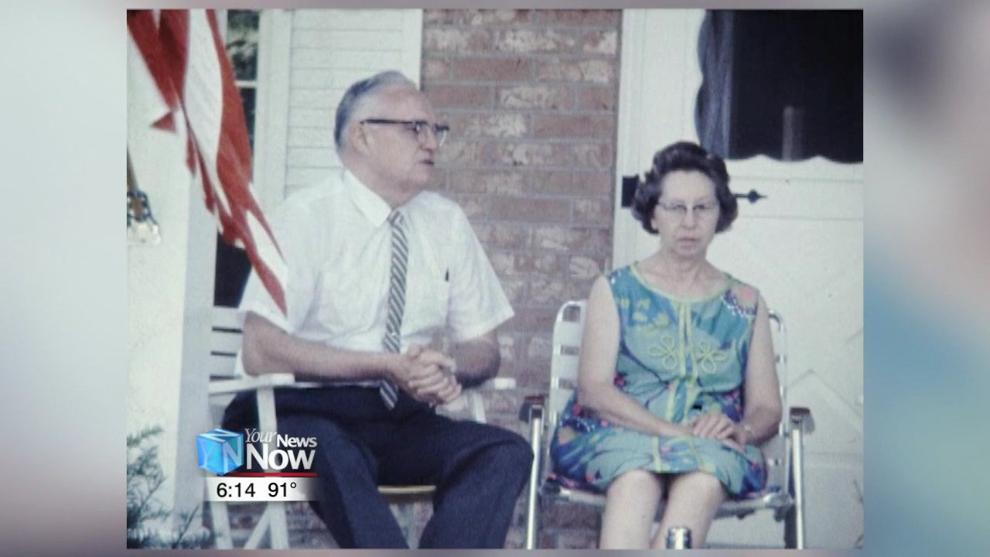 NBC reporter Mark Landsman interviewed the Armstrongs for a live broadcast for the Today Show. Neil Armstrong wasn't a fan of the fame that followed his moonwalk, but his parents did get a taste of it after his first trip to space on Apollo 8.
And the eyes of the nation were on Wapakoneta again, a couple of months later, during his welcome home celebration.