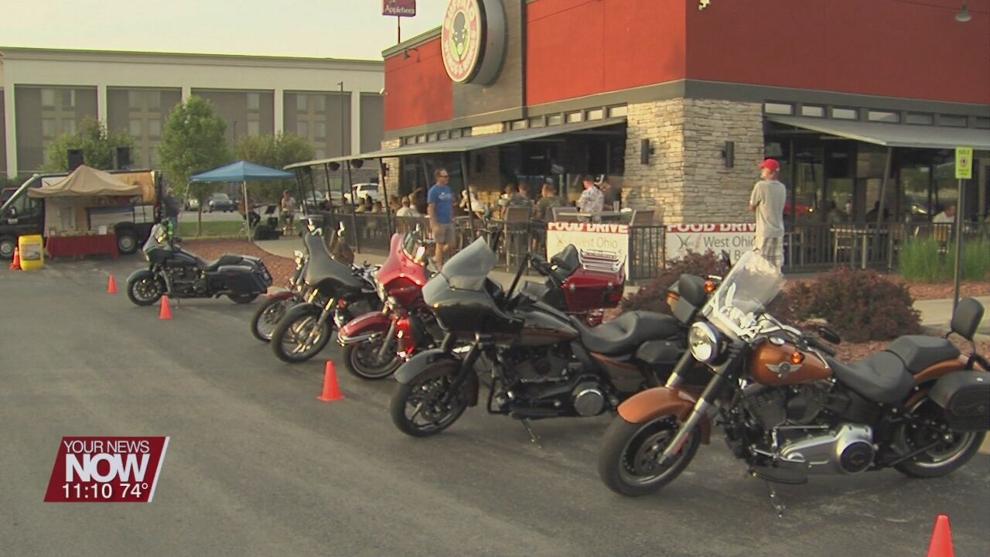 Car and bike enthusiasts got out to enjoy the beautiful weather on Monday while giving back.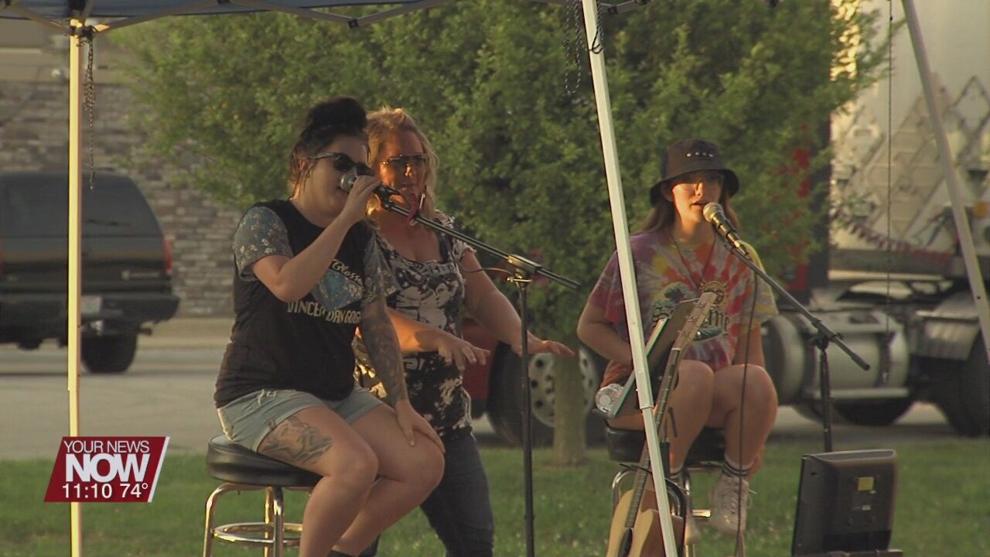 Community members came out to Buffalo Wings and Rings for the kick-off "Cruise-In". Recording artist JayLynn Townsend was in attendance to perform country and rock music. State Bank was giving away free ice cream sandwiches for a donation, which they would match. There were door prizes and a 50/50 raffle with the proceeds going to the West Ohio Food Bank, along with some of the sales at Buffalo Wings and Rings.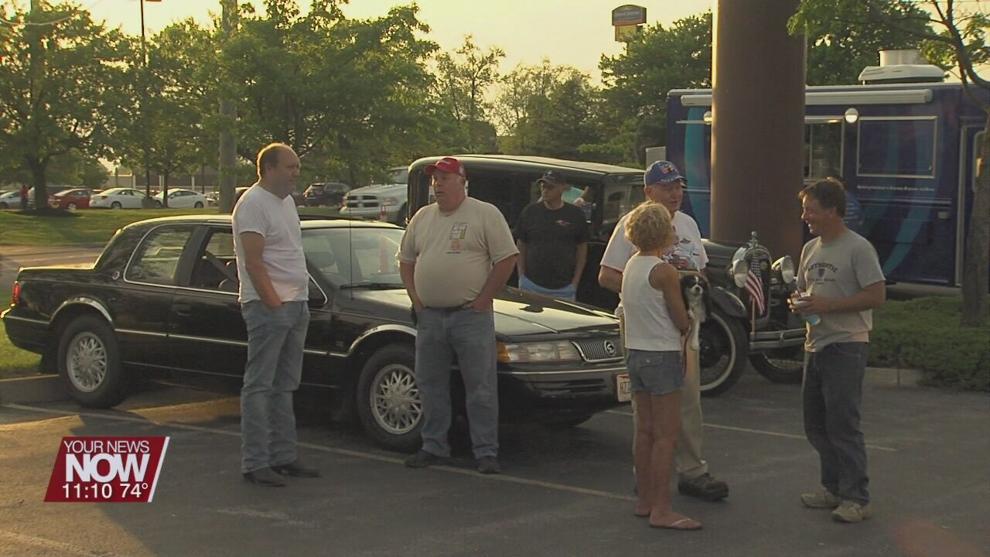 John Gonzales, Community Impact Coordinator for the West Ohio Food Bank said, "We are having a great time, and then just to let everybody know it goes towards a great cause. Everything we do at the food bank is amazing work that the staff do, our agencies do. We put in a lot of work and we feed a lot of people and it's a lot of people going through right now because of COVID and some other things."
The "Cruise-Ins" will run through the summer and into fall at Buffalo Wings and Rings.