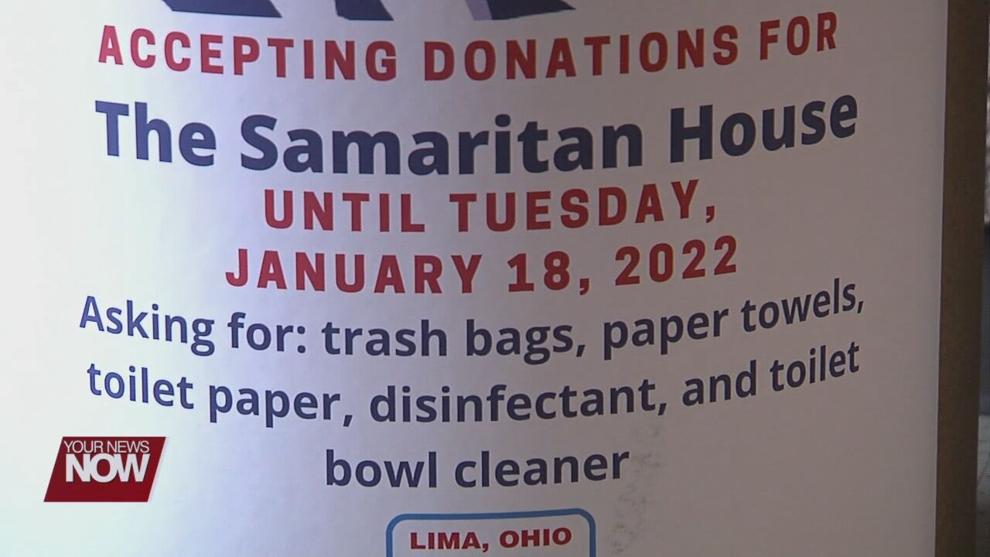 They are asking for donations to support the West Ohio Food Bank to be dropped off at Lima Senior High School (1 Spartan Way, Lima, OH 45801), Samaritan House donations at Lima's Central Fire Station (433 S Main St, Lima, OH 45804) and for Our Daily Bread Soup Kitchen dropping items off at Chief Northland Supermarket (120 W Northern Ave, Lima, OH 45801). The City of Lima Department of Community Development is encouraging residents to come out and support these non-profit agencies and what they need.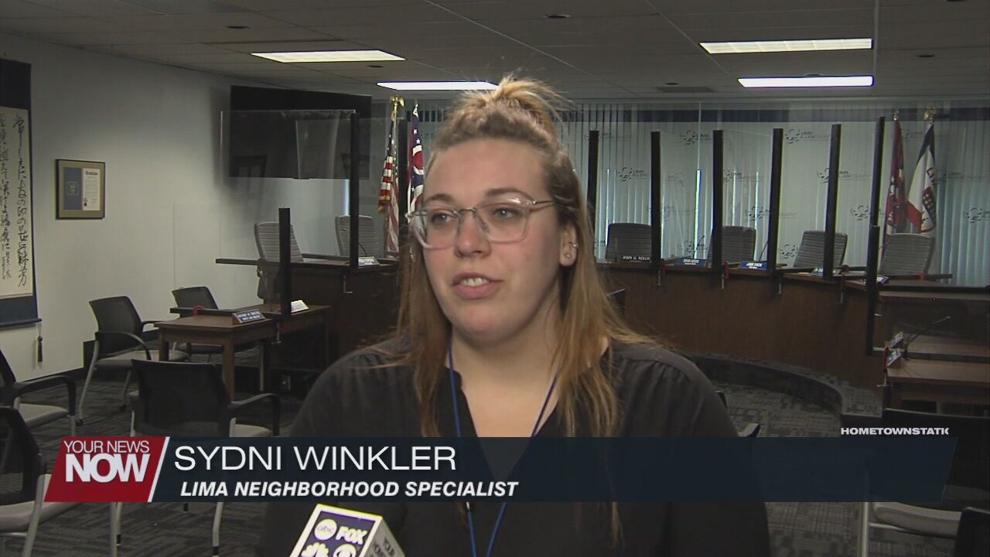 Neighborhood Specialist Sydni Winkler explains, "A lot of it is personal hygiene items. Samaritan House specifically looking for cleaning supplies to help with their maintenance. West Ohio Food Bank is looking for things that will last on the shelf. Our Daily Bread is similar. They're looking more specifically Ranch, butter, and sugar. They're really helpful and gave us a very detailed list of what they want and would be beneficial for them."
The barrels will be out this weekend and won't be collected until Tuesday, January 18th.