With the partial government shutdown in its fourth week, the effects have started to trickle down to the college students in the country.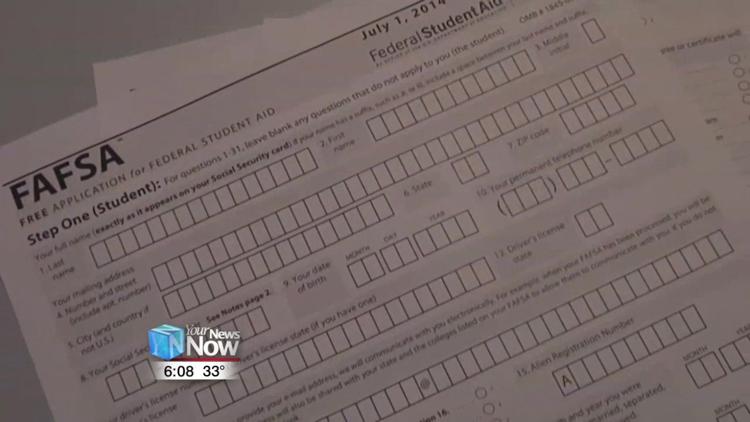 Students who look for financial aid must file their "FAFSA" or the Free Application for Federal Student Aid. In order to complete that, they need info directly from the IRS. Unfortunately for them, because of the shutdown, they can't access that information. According to the financial aid coordinator at Ohio State University-Lima Campus, this has only been a minor road bump. Students are able to supplement that info with a 1040 tax form. Other than that, all appropriations and disbursements are set for the remaining school year.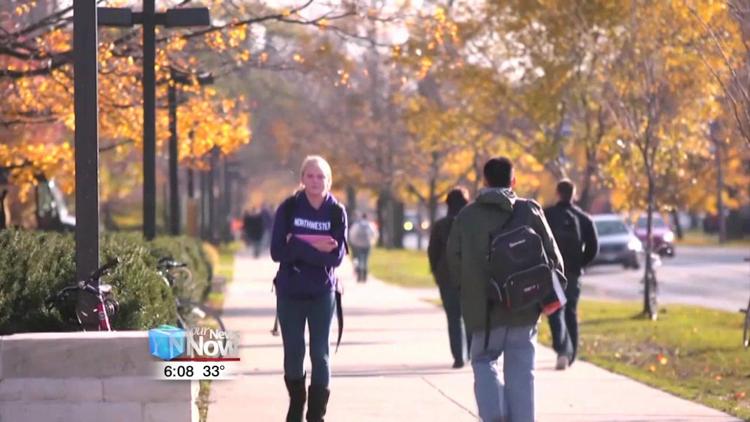 "Actually it's a lot easier to get you 1040 than your tax transcript," said Tony Dickman, financial aid coordinator. "Everybody should have a copy of their 1040, they just need to sign them and drop them off at the office."
Should the shutdown continue on, Dickman isn't aware of how it could affect the summer semester.