Delphos residents now have the opportunity to explore a new community garden thanks to a recent partnership between area agencies.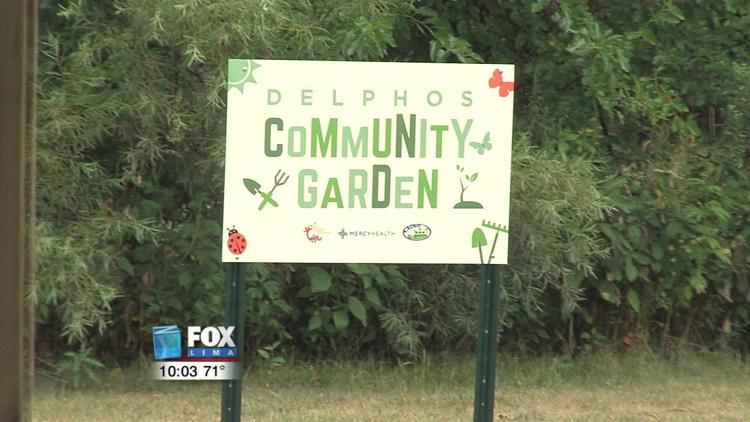 The new community garden in Suever Park showcases a total of fourteen garden beds full of various flowers and produce. Community gardeners have contributed many of the produce and flowers in the garden. Allen County Public Health, LACNIP, and Mercy Health-St. Rita's partnered together for this project in an effort to beautify the park, and ultimately teach kids about nature.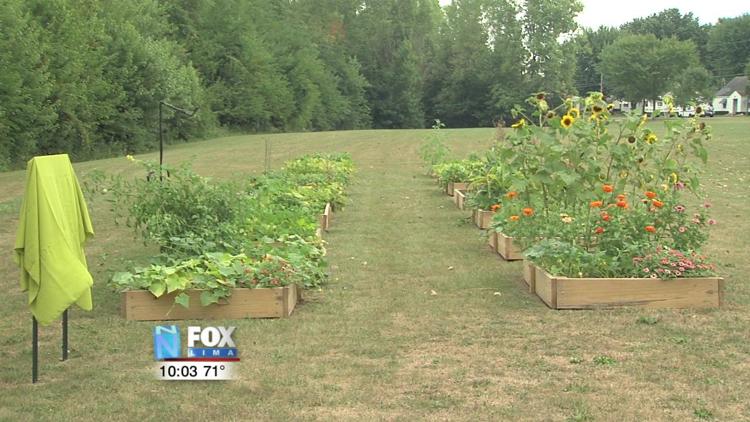 "It's been fun for people to be able to connect through the garden because that's one of the benefits of community gardening is to really reach out and connect with other community members through a shared interest," said Amy Wiechart-Bayliff, the LACNIP Garden Leader.
"This allows me a chance not only to give more produce for my family and friends but also to give to the community," said Kathy Stemen, a community gardener.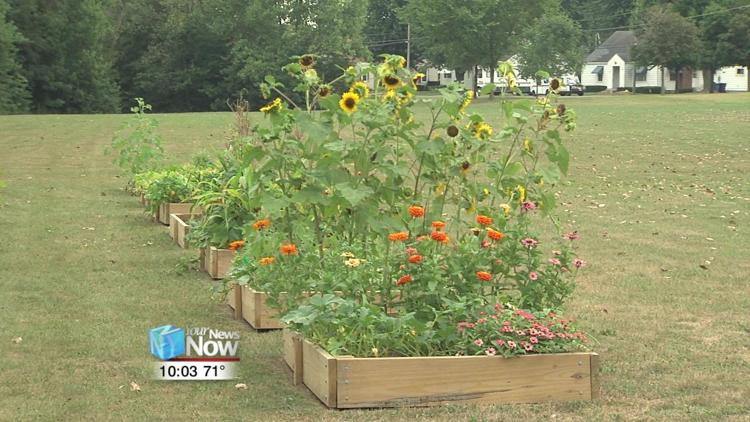 In an effort to build more connections with the community LACNIP plans to bring in speakers to offer gardening classes for year two of the project.