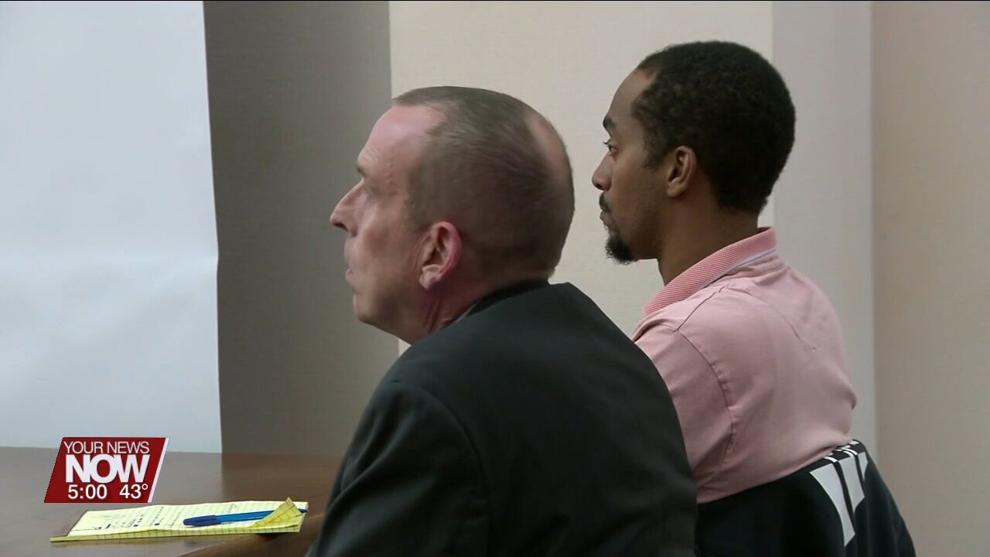 ALLEN COUNTY, OH (WLIO) - The trial begins for a Lima man charged with having sexual contact with a minor.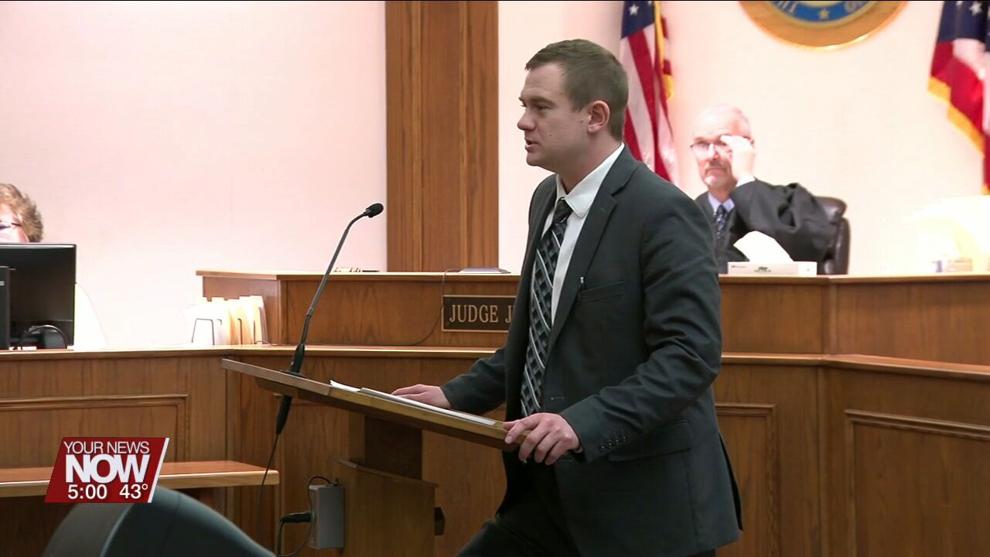 37-year-old David Cowan the third is facing seven charges that include rape, unlawful sexual conduct with a minor, and gross sexual imposition. Opening statements began this afternoon.
In the fall of 2021, prosecutors say that Cowan started to abuse a 14-year-old girl, and in December of that year, he was caught by her guardian in her room.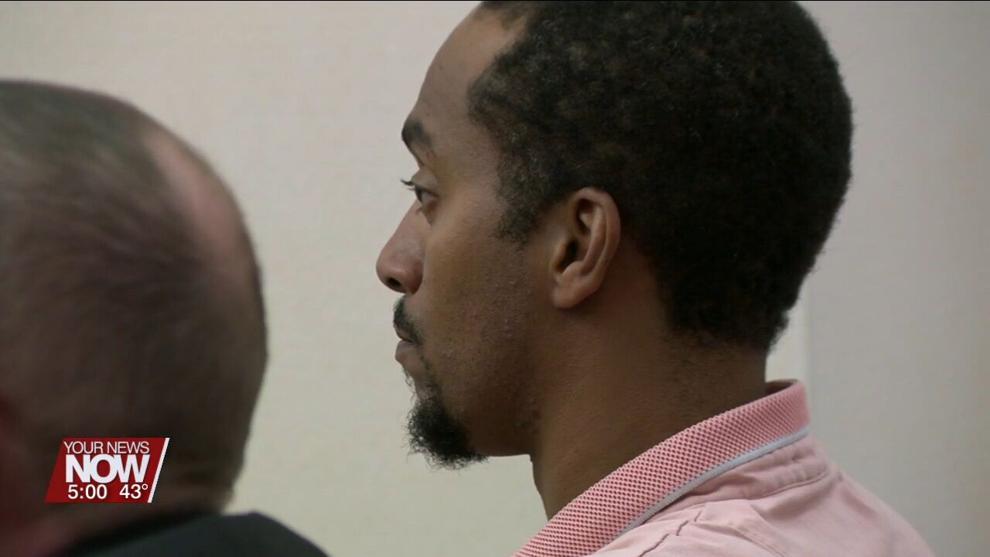 "The defendant David Cowan, when he was 36 years old, sexually abused a 14-year-old girl. A 14-year-old girl who was in the care of his girlfriend and a 14-year-old girl that he lived with. If you follow the facts plus the law and its burden, the State is confident that you will find him guilty on all seven counts," stated Joe Everhart, Allen County Assistant Prosecutor.
The trial will continue on Wednesday.