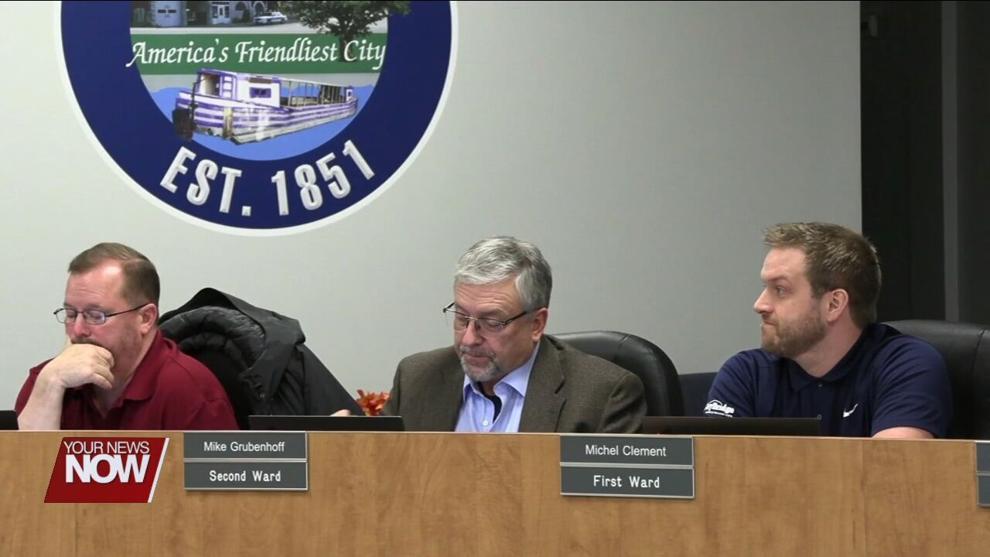 DELPHOS, OH (WLIO)- The Delphos City Council met Monday Evening to discuss where the money in the 2023 budget will go.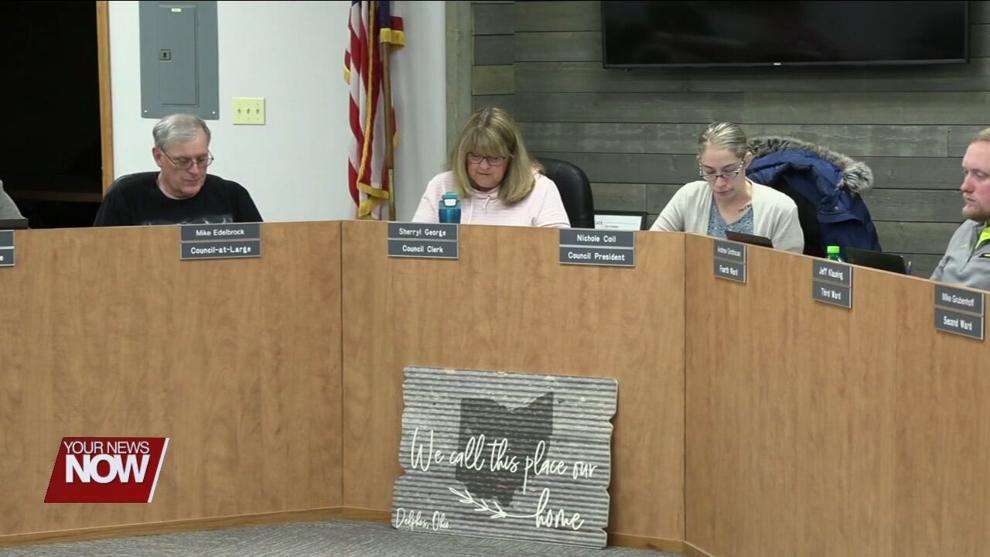 The 2023 Delphos City Budget is around $36.6 million with a total general fund of nearly $6.8 million. $1.5 million were allocated for police with a little more than $1.1 million set aside for fire and rescue.
Sewer and water received $4.8 million and nearly $3.6 million, respectively. Also, $400,000 were approved to work on city streets with over $600,000 being approved for the water tower project.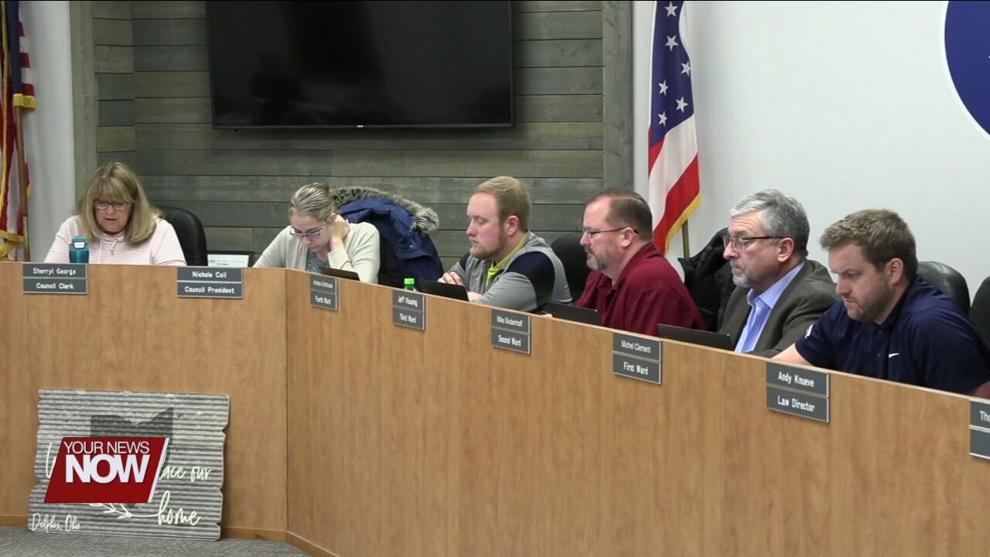 The Gressel Drive relocation project received almost $2 million, and Delphos City Councilors are optimistic the relocation will bring more economic opportunities to the city.
"So one of the things that the City of Delphos should be excited about is the relocation of Gressel Drive and what that will potentially open up for the development of our industrial park out on the east side of town. So, we think that will be advantageous for Delphos to able to bring potentially new businesses into town going into the future," says Michel Clement, First Ward Councilor, Delphos City Council.
The Delphos City Council will meet again for their next regular session on Monday, March 6th at 7 pm inside the Delphos City Building on Canal Street.