There's a lot of history to explore within any town, and high schoolers got the opportunity to experience some of Delphos'.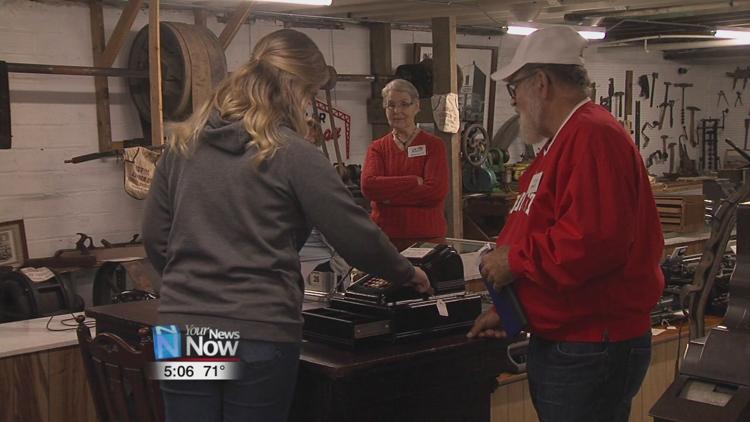 Put on by the Delphos Rotary Club for the last 22 years, the senior walking tour brought in over one hundred students from Delphos St. John's, Delphos Jefferson, and Vantage Career Center to take a walk in downtown Delphos and experience some of the older buildings and museums in town.
As the years pass., things from the past grow older and older. A tour like this helps to preserve some of that history for future generations
"Children of today do not realize what the people of the past went through to get here, and it's a very good experience for them to learn and to know how difficult it was compared to what we have today," said Dr. Burl Morris, a member of the Delphos Rotary Club.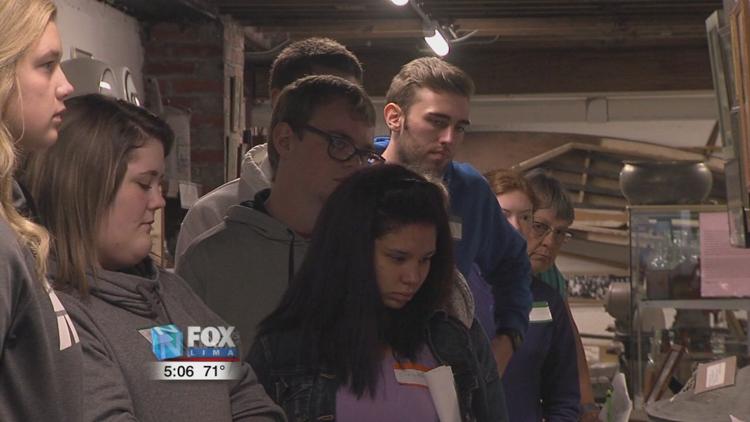 Throughout the day, students saw things that were hundreds of years old, while some were just from the last few decades or so.
Everyone had something that they found the most interesting:
"My favorite part was the movie theater; I didn't know that we ever had one in town, so it was really cool to go inside and see where everything was," said Reagan Clarkson, a senior at Delphos St. John's.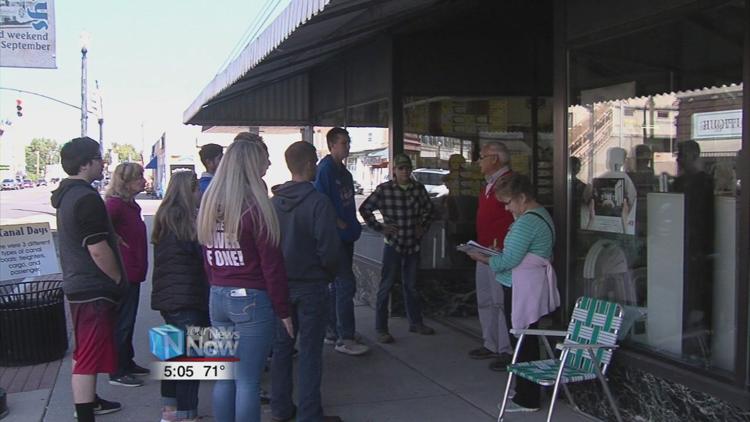 "I found out about the canal boat, how they found it when the canal was being drained out, and they saw it and rebuilt it back up into the canal museum - I thought that was really interesting," said Nathan West, a senior at Delphos Jefferson.
The tour also included a drive around Delphos for the seniors to see other historical sites that are farther away from the downtown area.