Members of the Ohio National Guard met with Governor Mike DeWine as they prepare to report for duty to aid the state's hospitals during the current surge in COVID-19 hospitalizations. DeWine has authorized the activation of 2,300 members to provide clinical and non-clinical medical support across the state.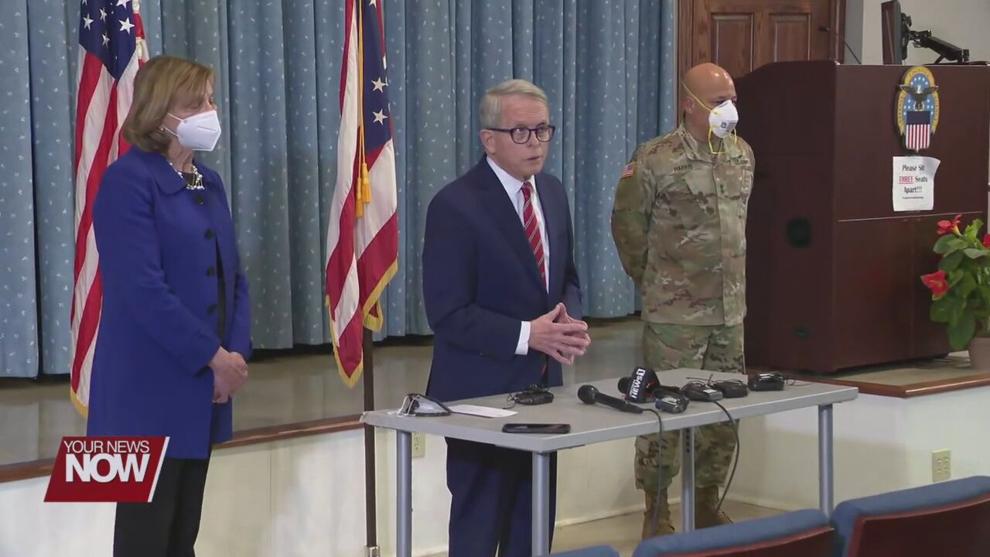 Mercy Health-St. Ritas has gotten help from 20 members of the national guard. Lima Memorial Health System has requested assistance but has not been approved as of yet. The Ohio National Guard have been on the front lines of the pandemic in the state since the start, helping with food distributions, testing sites, and assisting with other staffing issues.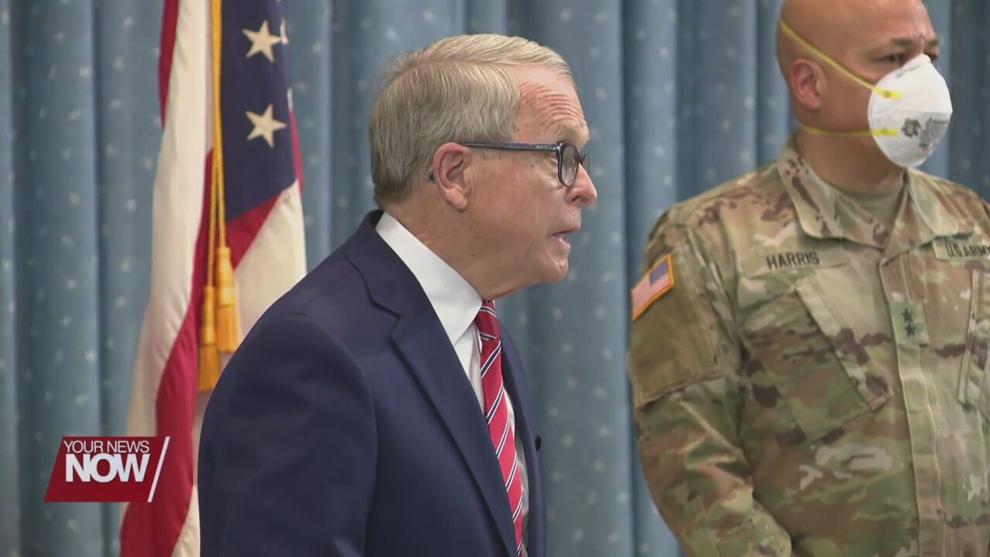 "This deployment of over 2,000 members of the Ohio National Guard is different," says DeWine. "This is into our hospitals. This role is to keep our hospitals going. All of us depend on our hospitals to protect us and now the national guard is involved in protecting our hospitals. Enabling them to protect all of us."
Governor DeWine also talked about vaccine rates in Ohio, he says as of now 70% of adults over 18 years old have been vaccinated.