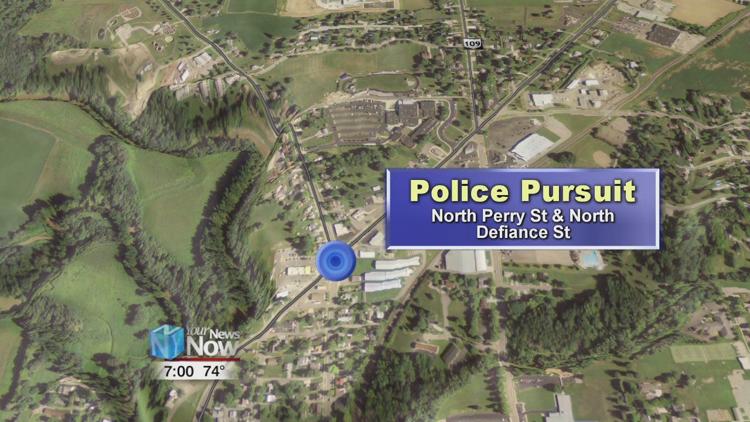 A person is in custody in Putnam County after a pursuit by authorities early Saturday morning.
According to the Ottawa Police Department, just after midnight, a tractor-trailer was traveling on North Perry Street in Ottawa and failed to obey traffic laws.
An Ottawa police officer followed the trailer and put their overhead lights on, but the driver did not pull over. The officer then dispatched that a pursuit was underway.
The pursuit lasted about 10 miles until the trailer driver came to a stop south of Leipsic on State Route 65. The driver was taken into custody and sent to the Putnam County Adult Detention Facility, with criminal and traffic charges pending.
The vehicle was suspected to be the same reckless driver that was first reported on State Route 65 and that had struck a vehicle on North Perry Street in Ottawa.