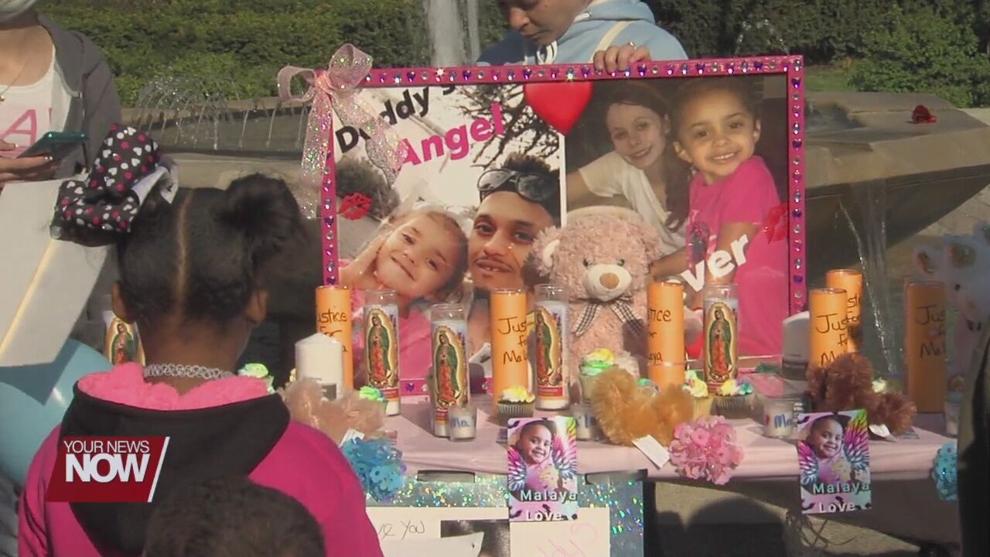 A vigil was held on Friday for the 4-year-old girl who was murdered earlier this week in Lima.
A large crowd gathered in the square of downtown Lima to remember the life of Ma'Laya Dewitt. Pictures of the little girl's smiling face lined the table as friends and family took a moment to look back on the memories. A portion of the crowd held out "Justice for Ma'Laya" signs. They want to make sure that the charges are followed through within court with the two people involved with her death.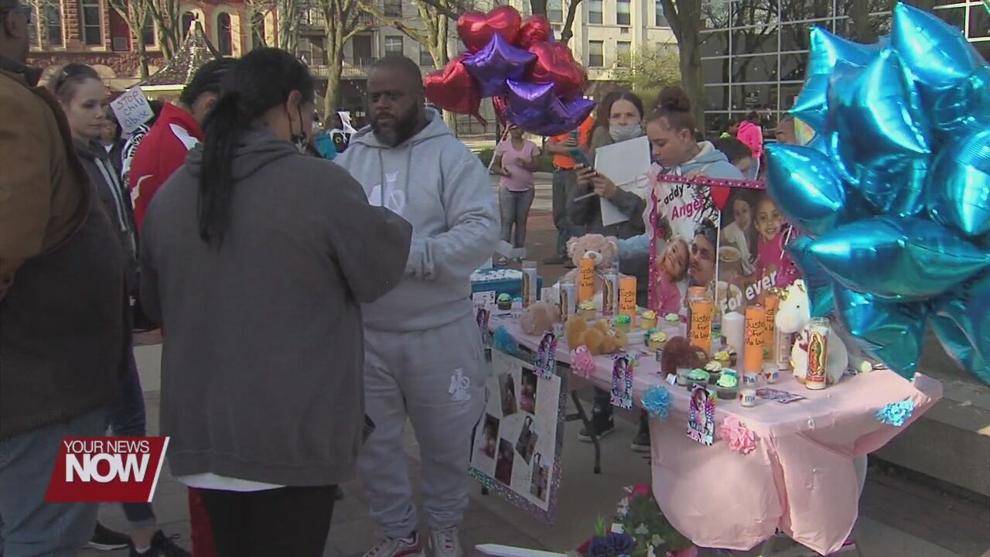 "She didn't deserve the way she died, and it's very hurtful and painful, but we as a family are coming together and we've been strong, and we're going to fight this until the end until she does get her justice."
As of now, Romiere Hale has been arrested with murder charges. Stayce Riley, Ma'laya's mother, has also been arrested with a felony child endangerment charge.
There is a GoFundMe to help for memorial services for Ma'Laya Dewitt.