Over a month and a half after a fire at the Koneta Hotel displaced around 20 people in Wapakoneta, the future of the building is still uncertain.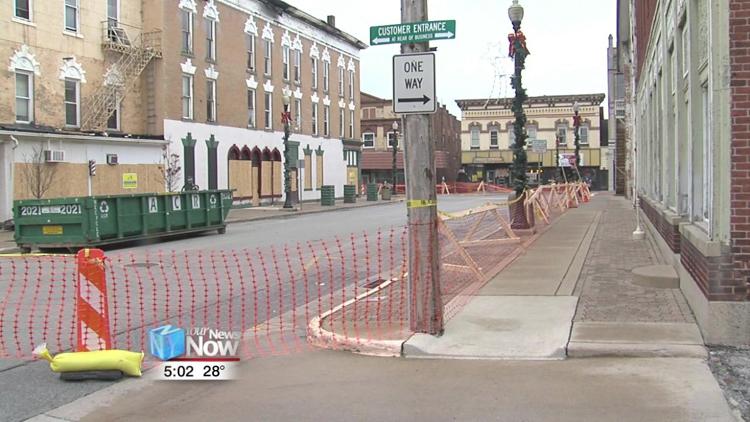 The December 23, 2018 fire started on the third floor and broke through the roof, doing serious damage to the historic downtown building. Wapakoneta mayor Tom Stinebaugh says what will happen to the building next is at a stand-still as insurance companies are still working things out.
According to him, the owner does not plan on rehabilitating the building but will not make any decisions regarding its future until the insurance matters have been settled.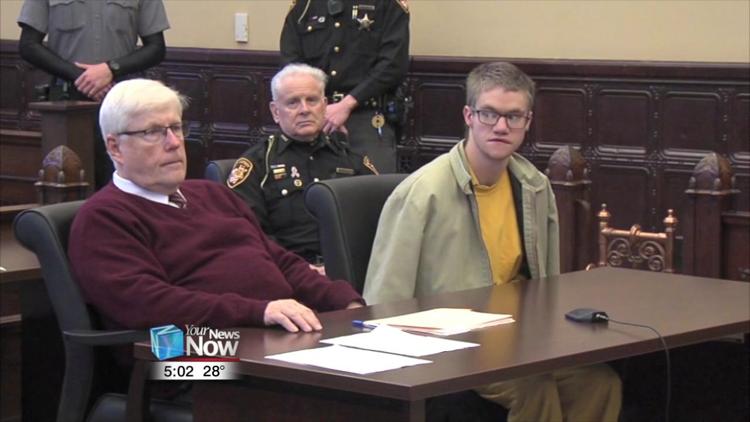 "Until that happens, everything's kind of premature," said Stinebaugh. "He's looking at some different options but the first thing to get settled with his insurance."
Wesley Slaughter, 19, who was arrested and charged with multiple counts of aggravated arson in connection to the fire, was meant to appear in court today to review his psychological evaluation but that hearing has been pushed back. As of now, it is unknown when he will be back in court.