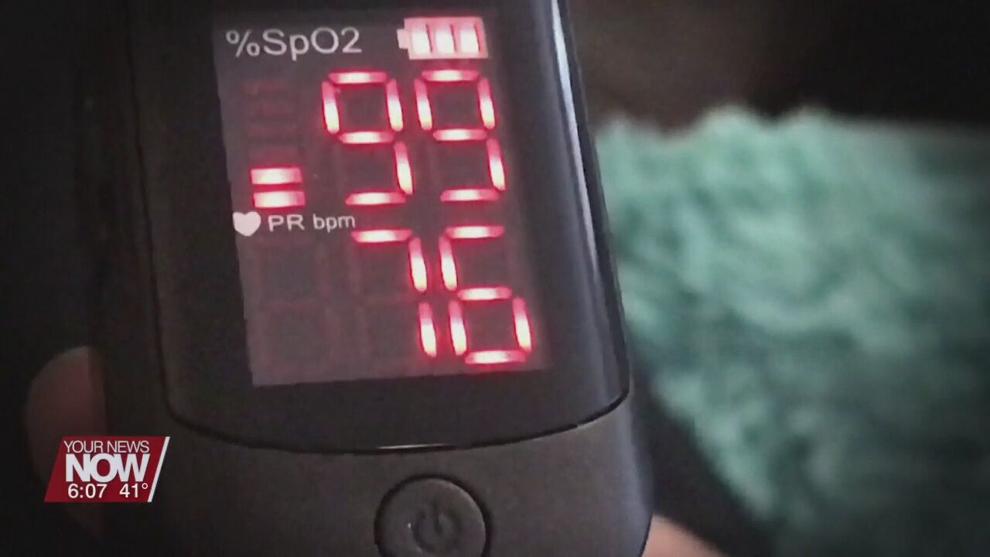 The FDA has issued a public warning about the potential for inaccurate readings from pulse oximeter devices.
At-home use of pulse oximeters, devices that estimate blood oxygen levels, has risen during the COVID pandemic. But the FDA alert says multiple factors can affect the accuracy of the readings, including poor circulation, fingernail polish, skin thickness, and skin pigmentation. While the agency did not specifically mention race, past studies have shown the devices were nearly three times more likely to miss hypoxemia in black patients.
The FDA says COVID patients should seek immediate care if they have shortness of breath or bluish coloring on their face, lips, or nails.