With the partial government shutdown still going on in Washington D.C., food dollars with the SNAP program are being issued earlier.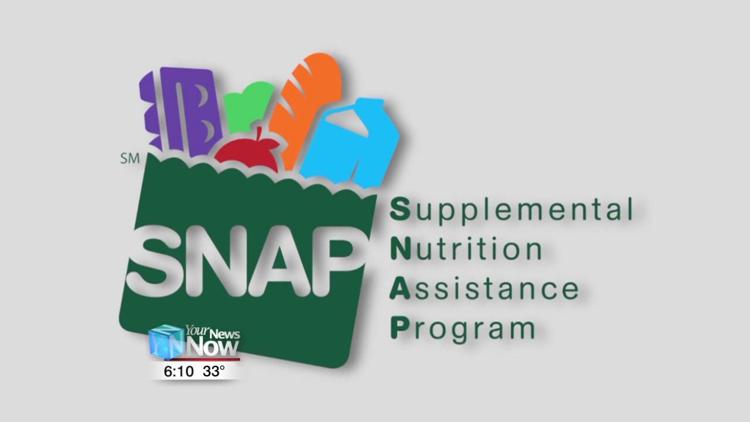 The Food and Nutrition Service issued food dollars for the month of February on January 16th to customers who have been approved for next month. That adds funds on top of the food dollars that had already been issued for January.
Joe Patton, director of Job and Family Services Allen County encourages food stamp customers to plan purchases carefully over the next month and a half.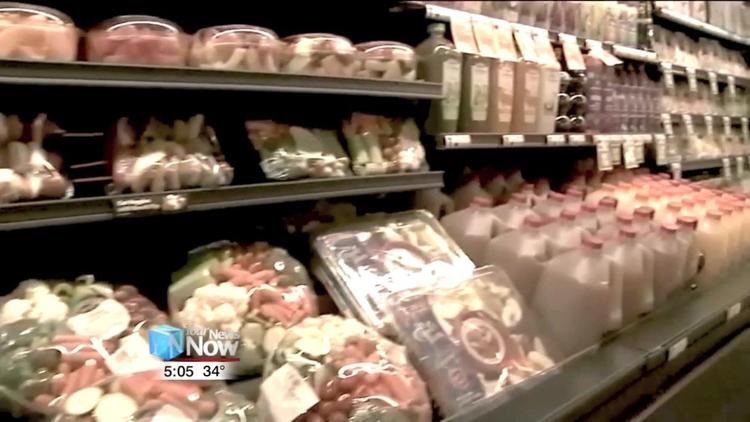 "FNS funding is up through the 20th, so anyone approved before that, their February sales will go onto their January card," said Patton. "One of the things that we want them to do is budget that - don't use all of your free stamps just because it got put on your card, it's not a bonus or anything, that is your February stamps."
Patton says that for those who have not yet been approved, the process runs until the end of the month for February, and those food dollars would be added next month.
The food stamp situation for March is still unclear at this point.