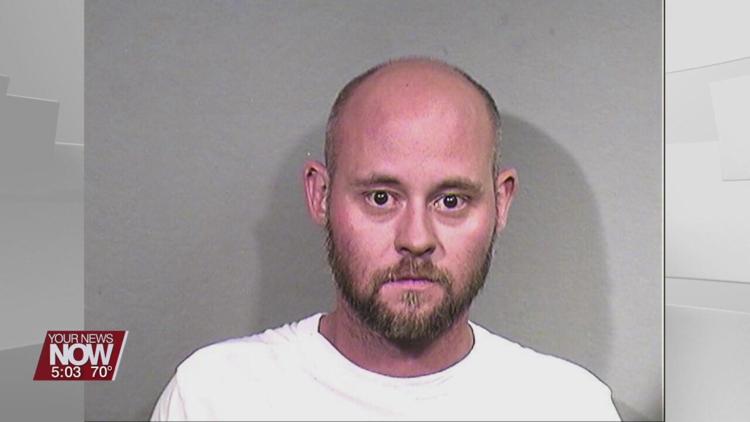 A former Cridersville police officer is punished for an incident at a Wapakoneta apartment complex over the summer.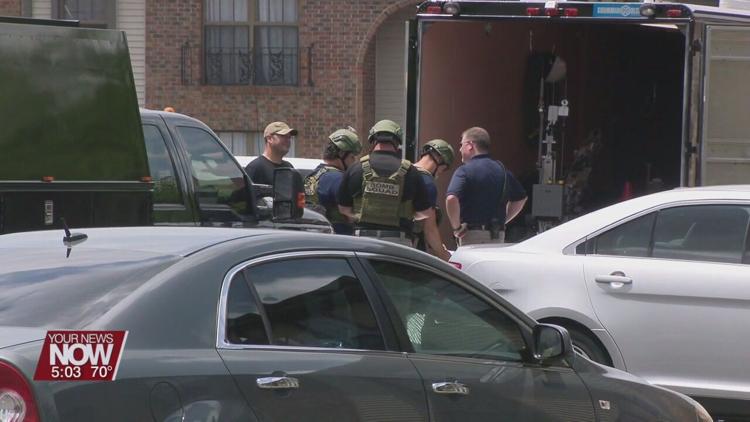 Matthew Brushaber has been sentenced to five years of probation and 180 days in jail with credit given for 96 days.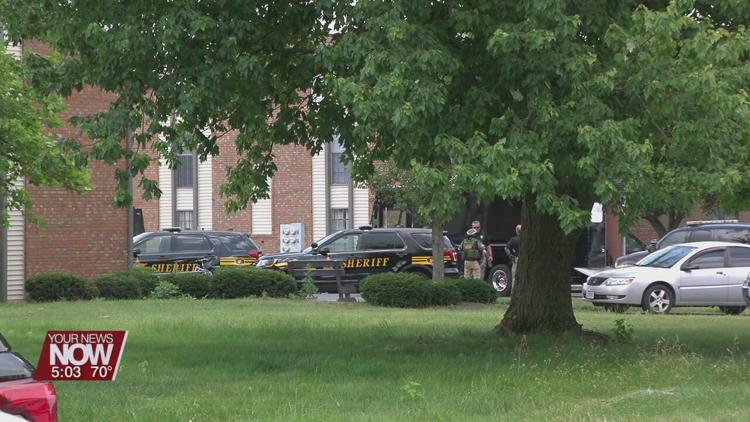 Back in June, police say Brushaber was shooting at the Laurelwood Apartments. When they arrived, he ran into the building. The apartments were evacuated and Brushaber gave himself up.
He has now pleaded guilty to an amended charge of attempted improper discharge of a firearm. His sentence also includes seeing his family doctor every six months, get mental health counseling and treatment. He also has to pay a total of $7,852 in restitution to Allen County Bomb Squad, Wapakoneta Police and Fire, Auglaize County Sheriff's Office and the apartment building owner. He is also fined $5,000, but if he pays his restitution in full within six months $4,500 will be waived.