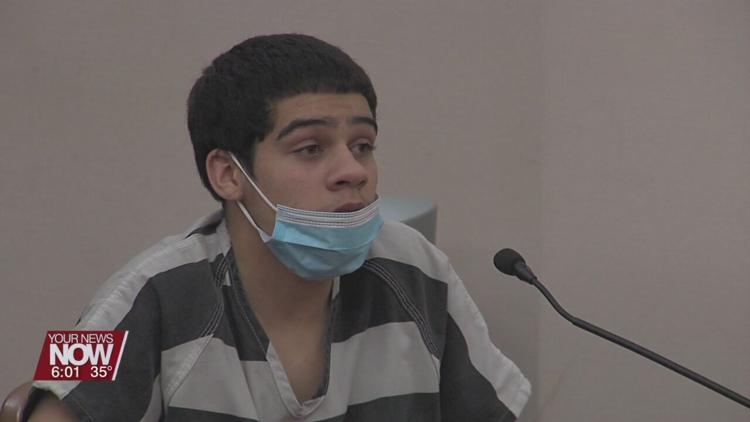 An Allen County teen charged with two felony counts chooses to part ways with his attorney.
18-year-old Juan Freeman II asked the judge to appoint him a new attorney on Monday. He claims the communication between the two was lacking and that he wasn't being represented the way he thought he should be.
His attorney agreed the two should not work together anymore, but says he was keeping up communications with freeman as well as his client's parents.
Freeman is being charged with two counts of Aggravated Robbery with firearm specifications; he is accused of robbing Little Caesar's Pizza and Hermie's Party Shop back in January of last year. He also has a charge of Escape after he got away from law enforcement in October and was eventually apprehended in Iowa.
The judge says a new attorney will be appointed to Freeman.