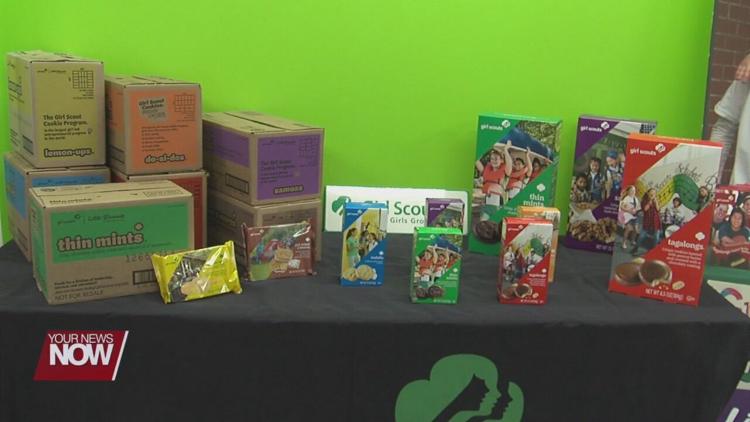 Girl Scout cookie season has officially kicked off in the Greater Lima Area.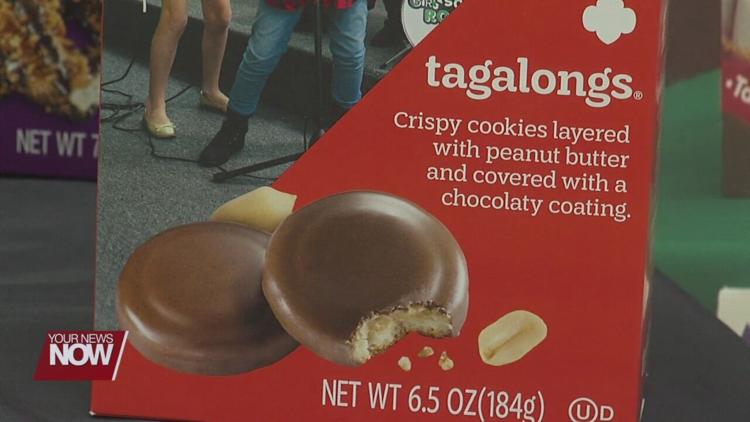 From now until March 14th, residents can order their favorite girl scout cookies in the local area, as well as through an online platform called "Digital Cookie".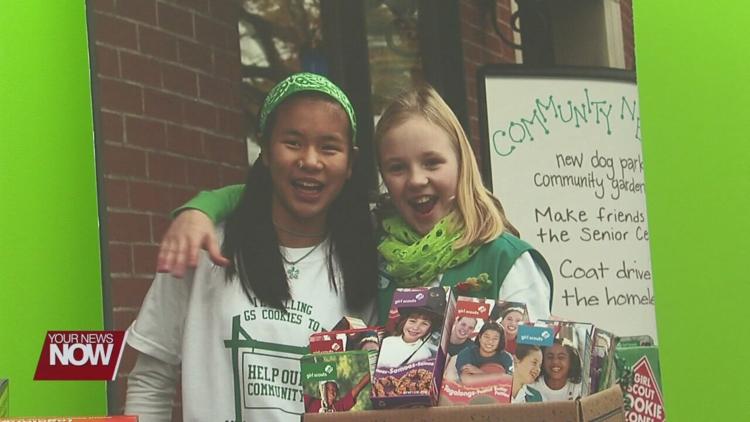 Girl Scouts will be utilizing different methods this year to meet the demand for cookies. Girl Scouts may choose to go door-to-door and use contact-free approaches like door hanger order forms and porch drop-offs.
This year, cookie customers can purchase a gift-box option that ships directly to others via the Digital Cookie platform.
"Girl Scout Cookies are a bright spot for so many people each year, and they lead to many adventures for girls all year long," says Roni Luckenbill, CEO of Girls Scouts of Western Ohio. "We're excited that girls from 5-18 are embracing their entrepreneurial spirits, staying connected to their communities, and having fun by participating in the Cookie Program."
In February, Girl Scout Cookie booths will be set up at select local businesses and will follow social distance guidelines.