Police weren't the only ones who watched the semi-truck chase unfold. Many people in the area saw firsthand the chaos that broke out this morning. We spoke with some of the people to find out what they saw and how they reacted.
We spoke with a woman who didn't want to go on camera who said she was terrified when this happened. It's because her daughter was about to get on the bus for her first day of school when the semi flashed by them.
There were other mothers and neighbors who were just as concerned. It wasn't a normal morning for people who live or work in the small town of Gomer. But it's one they say they'll never forget. But the fear of what if still runs through her mind.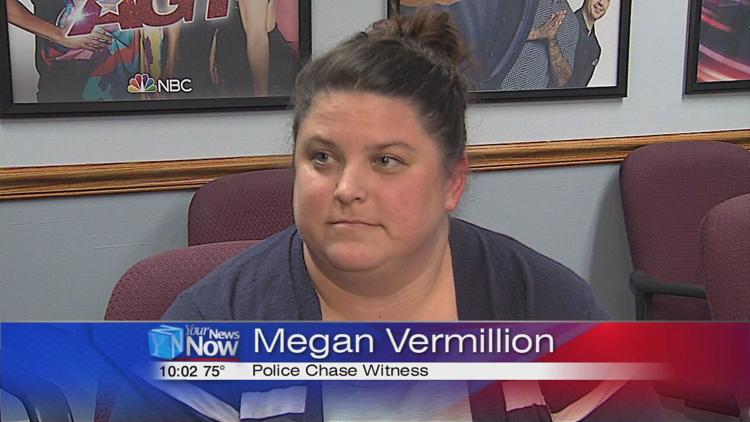 "My daughter was getting on the bus and out of nowhere I heard a horn," said Megan Vermillion, another mother who saw the semi-truck chase first-hand. "And then I heard sirens and then I saw the semi truck come barreling through."
And that story could have been a matter of time.
"It could have been a different story," said Vermillion.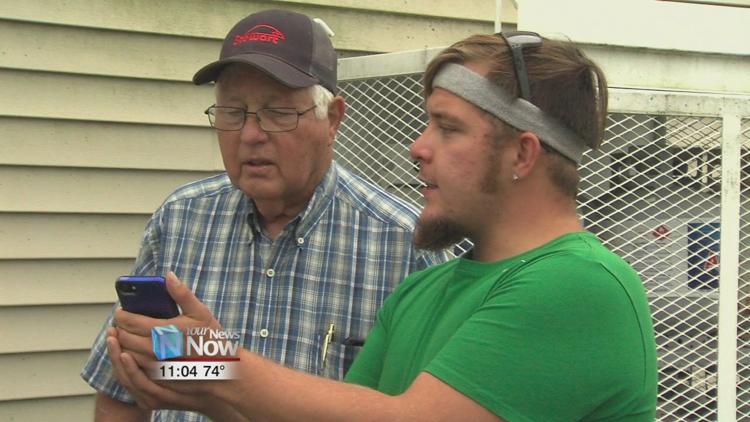 Many in town are still talking about the close calls when the semi sped through town.
"If she had gotten on the bus maybe 30/45 seconds later," she said.
Al Tyrrell Jr.'s mother was standing outside of her car when the chase happened just a few feet away.
Tyrrell wasn't outside to witness it himself, but he noticed something out of the ordinary.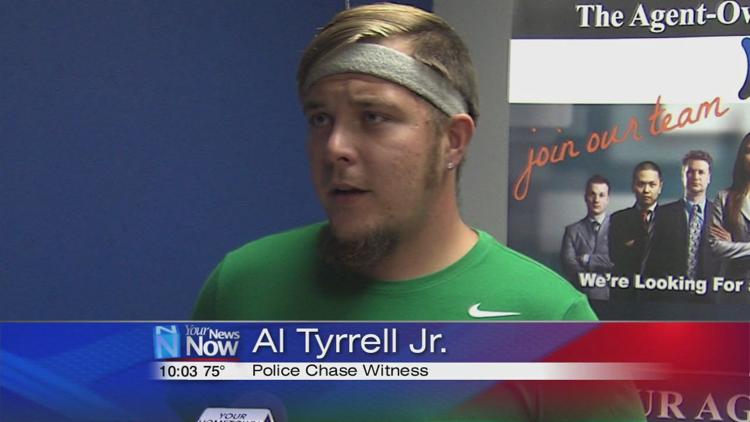 "I look up and there's this very odd plane. Out here in Gomer we have military fly-arounds and bunch of other stuff and this was just something I've never heard," said Tyrrell.
Even though it was an unordinary day people will go back to normal with a new state of mind.
"This made it a little more nerve racking. So definitely more cautious," said Vermillion.
Law enforcement hasn't released the suspect's identity. We'll continue to update the story as information is given.