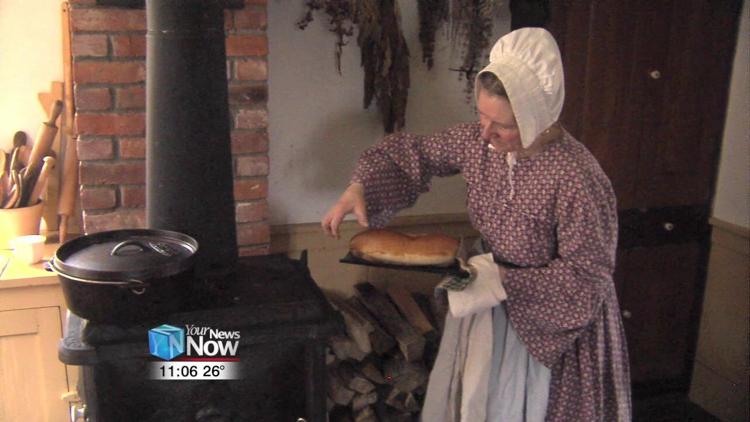 It was an exciting day for some residents in Hancock County who got the opportunity to go back in time and explore the home of one of the first families to settle in this area.
On Feb. 24 the Hancock Park District hosted the step back in time open house at home of Charles and Mary McKinnis, a family who moved to Hancock County in the 1820s.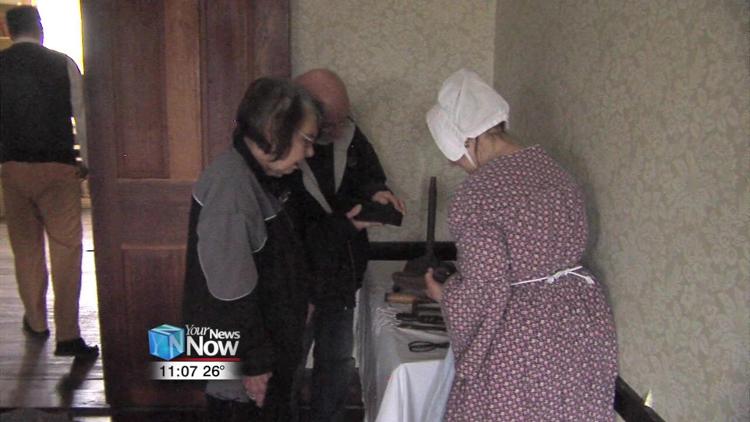 The McKinnis family grew to be prominent people during the last 1840s. Charles was one of the first county commissioners and his dad, Robert, was one of the first county judges.
Throughout the afternoon guest got to explore the 172-year-old home and interact with the park district staff who played the roles of neighbors and siblings of the McKinnis family. They even cooked and served bean soup, bread, and cornbread to the guests.
The program assistant, who plays the role of Charles McKinnis, sister, said she enjoys role-playing and greeting guest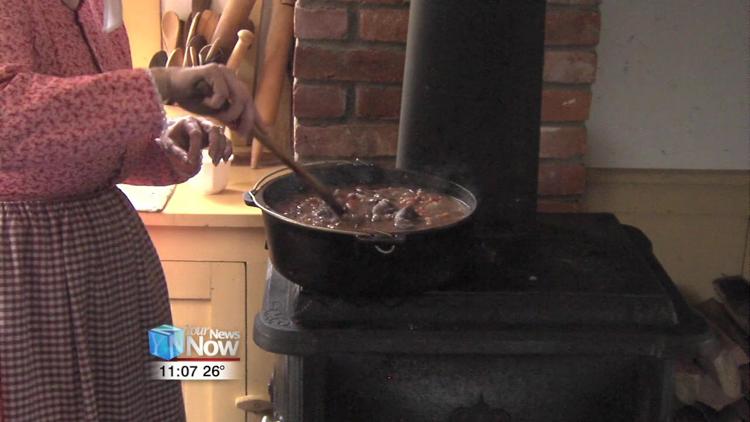 "Being able to play a character from the past and get a feel for cooking in the past," said Chris Allen, the Hancock Park District program assistant. "I love to cook on the wood stove. So for me, it's just a lot of fun to cook old fashion recipes on an old wood stove and share that with the public that comes by."
One local couple said they enjoy coming to the McKinnis house because of their interest in history.
"My wife and I both enjoy history and we came out primarily to see how the shoes were made and such and we enjoy the facility out here," said Jim Killebrew, a Step Back in Time guest.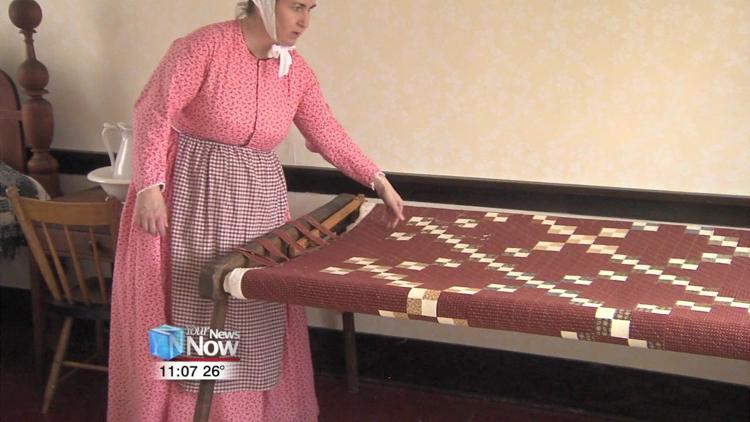 The park district naturalist says events like these allow the community to appreciate the history of Hancock County.
"It's giving the kids an idea and everybody kind of remembering from their grandparents," said Michelle Rumschlag, Hancock County Park District naturalist. "Okay, I remember some of this to the kids going 'wow the house with no electricity or TVs', and then just kind of learning what kind of happened back then and for us to portray real people that use to live here is also neat too."