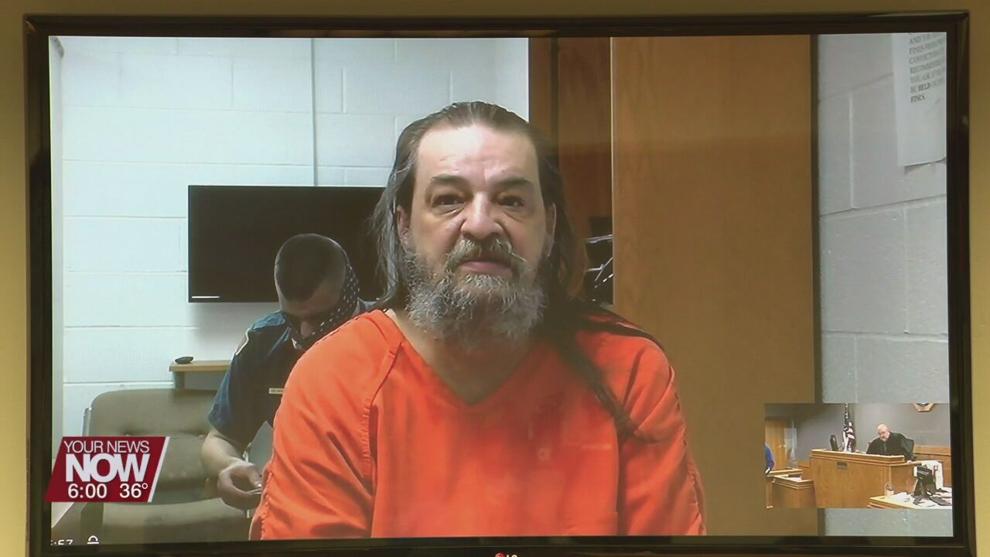 A man accused of kidnapping is facing prison time and fines if he is found guilty.
57-year-old Charles Castle appeared in Hardin County Municipal Court via video arraignment Monday afternoon and was charged with kidnapping. That's a felony of the first degree.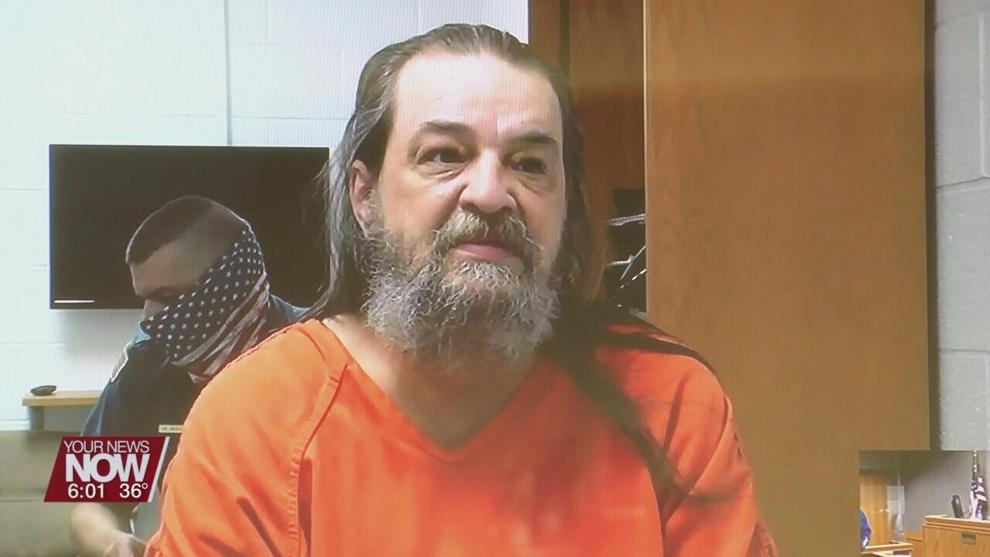 The state says on or around November 10th, Castle took 7-year-old Trinity Hurt from her home in Kenton. Hurt was reported missing on the 11th and was found safe on the 12th.
If found guilty, Castle would face three to 11 years in prison and owe up to $20,000 in fines. He is currently being held on a $750,000 cash surety bond and is scheduled to reappear in court for a preliminary hearing on Friday, November 19th.
*Correction/Edit - Corrected alleged kidnapping to kidnapping. Edited title/text for clarification. We apologize for the error.