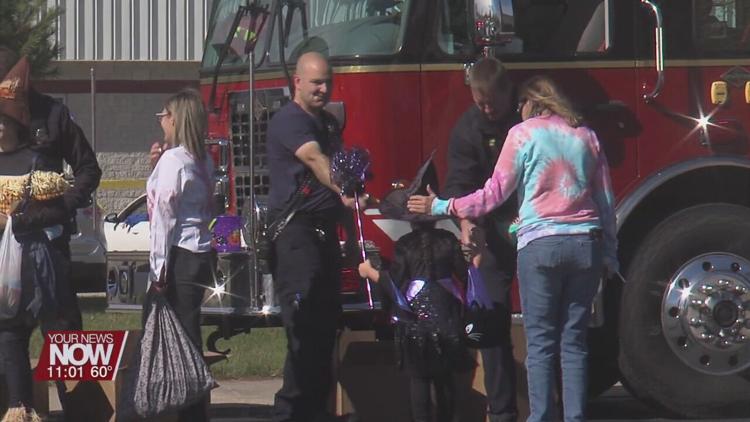 Harley Davidson of Lima and their longtime partner the Rolling Thunder Chapter 10 teamed up to put on a special trick or treat event that also raises money for the local Veterans Food Pantry.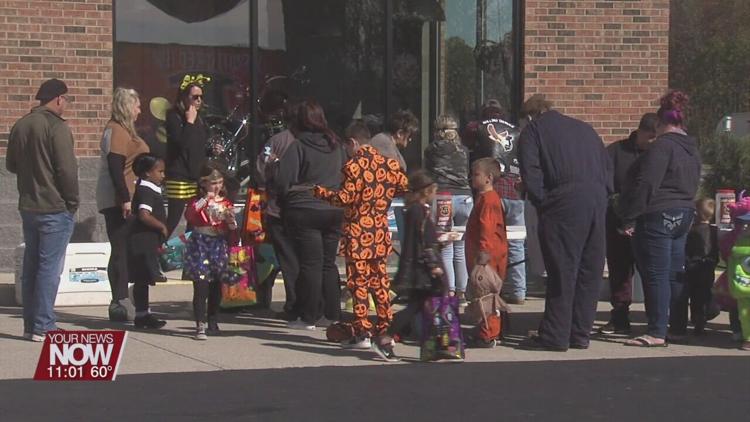 Families came out dressed in their Halloween costumes to trick or treat for the fright for the hunger fundraiser. The owner of Harley Davidson says they're proud to be able to partner with local organizations like Rolling Thunder to benefit the community.
One group of bikers called the Crusaders for Children, even traveled all the way from Miami Valley to support the event.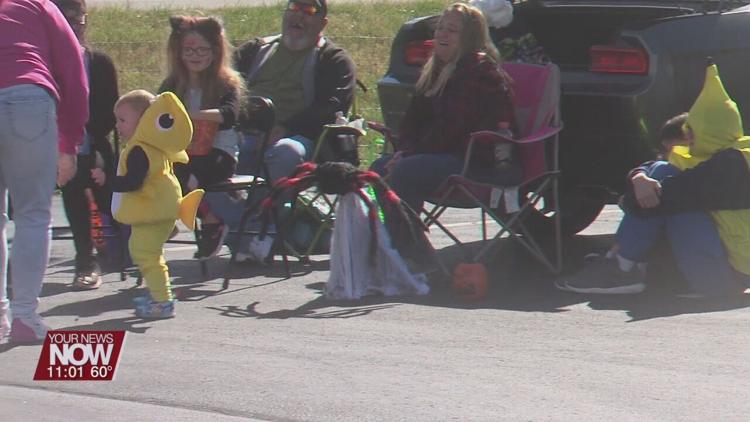 Nick "Negan" Venezio, a member of the Crusaders for Children says, "Any time we get a chance to get out and be around the kids and show them that people care about them, that's our number one goal. Everything that we do is directed in empowering children where they know they're safe and can overcome any type of obstacle that they face in their daily lives."
Rolling Thunder has raised over $10,000 this year for local veteran organizations, and the money raised for Saturday's event will go toward their local Veterans Food Pantry.