Tim Arel got out of the Army in 1987 and went to college.
After school, he heard about a job opening in Lima.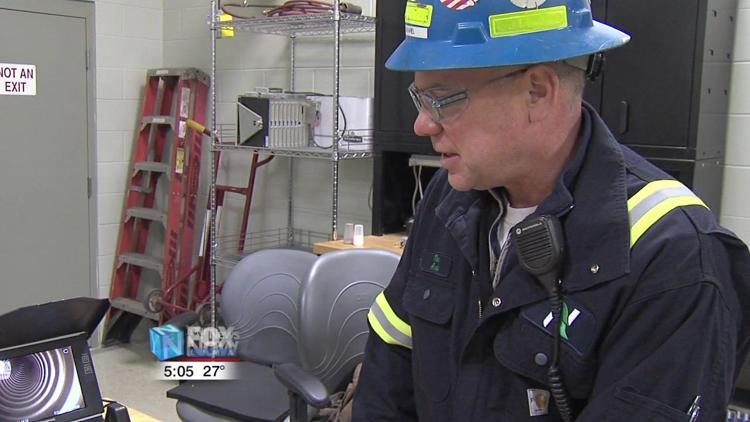 He was able to use the skills that he learned while he was in the military and apply them to his job.
"I think the training that we got in the Army and the military, it kinda meshes nice with this because there's a lot of responsibility obviously. The way we organize is similar to the military," says the Nutrien Inspection Specialist.
Arel says the military not only provided him with a set of skills, but also taught him the role of responsibility.
"One of the things that the military does obviously for some young folks, there's a lot of responsibility put on you so I think that transfers well over to an organization like this where we are responsible for a lot of things. I'm personally responsible for all the inspections for the pressure vessels here on site," says Arel.
With the help of OhioMeansJobs, Allen County, veterans in the area are able to find jobs.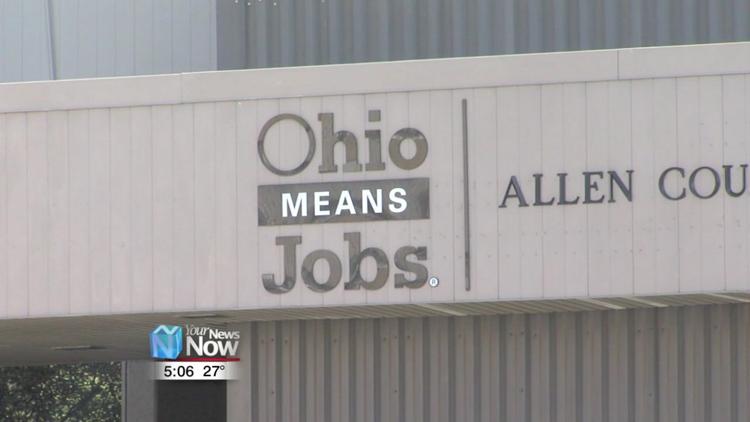 There are over 500 local employers that are looking to fill spots.
"Veterans have a priority of service at the job center so we are the first candidates that we look at when trying to fill positions," says OhioMeansJobs, Allen County Job Center Administrator Jessie Garrity.
All a veteran needs to do is contact OhioMeansJobs.
"There are definitely jobs out there," says Garrity. "If they're looking to obtain employment, it doesn't take very long at all."