Wapakoneta is "lifting" off their 50th-anniversary celebration of the first moon walk, by taking flight in a different way.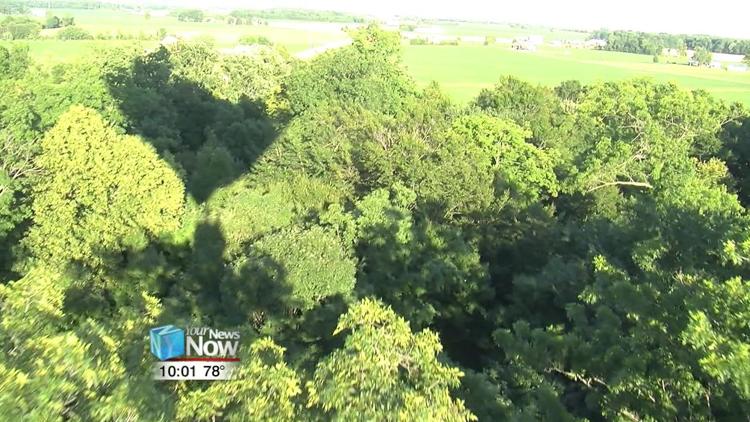 Hot air balloons hit the skies to kickoff the 10 days of celebration leading up to the anniversary next Saturday. For those who didn't get to take a ride Friday evening, they can take a tethered ride, at 6:30 p.m. Saturday for $10 at the Auglaize County Fairgrounds. Plus, stick around till dusk for the enlightening balloon glow. A co-sponsor of the event was Midwest Electric, who was happy to bring some flight to the festivities.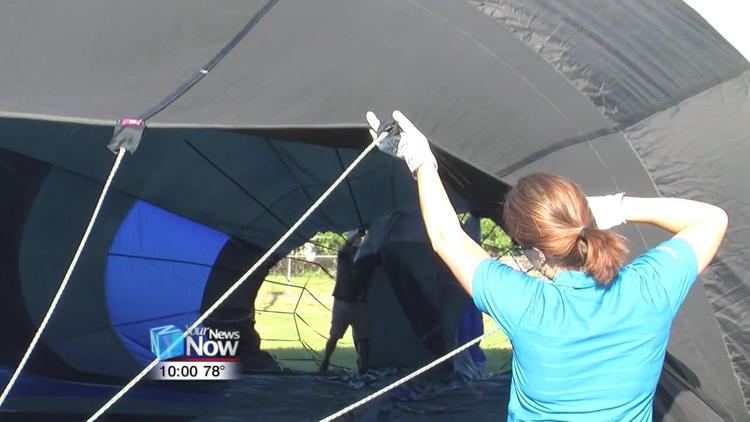 "A few months ago, a committee approached us here about putting on this balloon rally and I thought it was a great idea to come be part of that. When I was growing up, you know, I seen the moon landing. Seen Neil Armstrong land on the moon and was fascinated by it and just wanted to be a part of this event, the 50th anniversary," said David Waltermire, business development coordinator at Midwest Electric.
Governor Mike DeWine will be at the Armstrong Air and Space Museum on Sunday when they unveil two statues of Armstrong and dedicate the new STEM inspiration center.