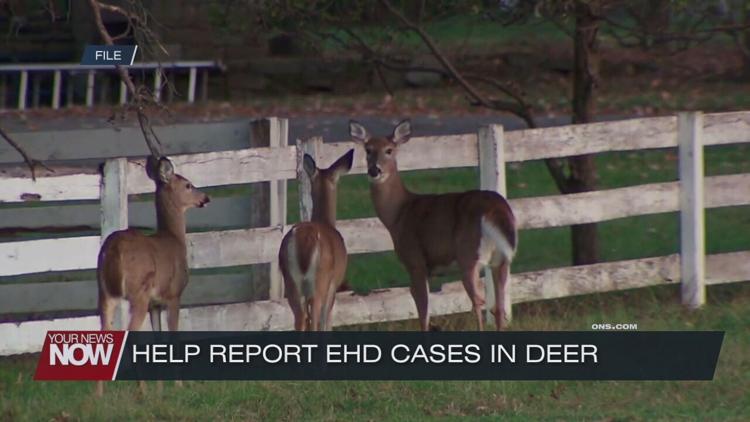 This fall, the Ohio Department of Natural Resources Division of Wildlife has reported a significantly higher number of deer affected by a common disease than in the past.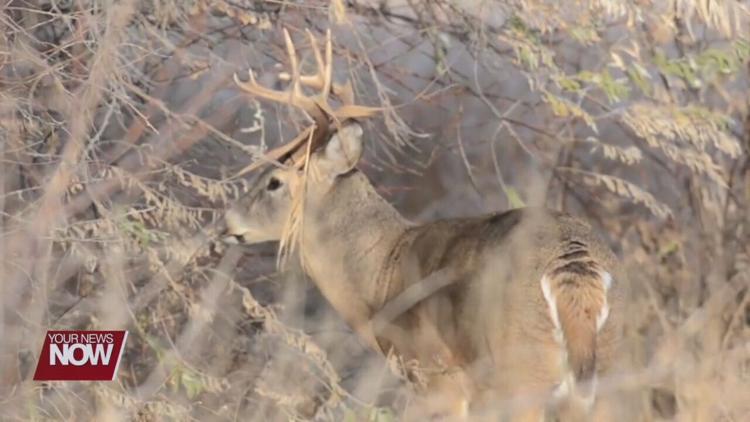 The illness is called Epizootic Hemorrhagic Disease and it is transmitted by midge fly bites. Deer with this disease are said to show symptoms of lethargy, swelling, head hung low, and a loss of fear for humans.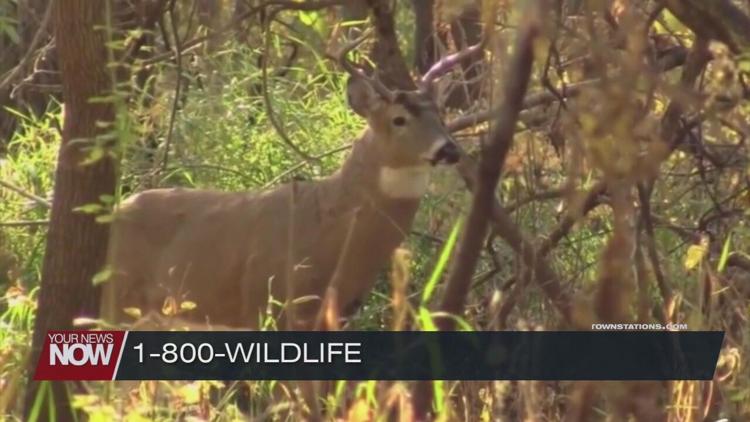 It is not infectious to humans, however, if someone encounters a body or a deer showing these signs, the Division of Wildlife encourages to avoid handling it and to report it.
"You can report dead deer in particular or ones that are dying, or look lethargic, just don't seem right," says Craig Barr, State Wildlife Officer. "On our website wildohio.gov, there is a page on there to report those."
You can also find your wildlife district's phone number here or call 1-800-WILDLIFE.