It usually is someone that they know that forces them into doing unspeakable things and January has been designated as Human Trafficking Awareness Month to bring light to the issue.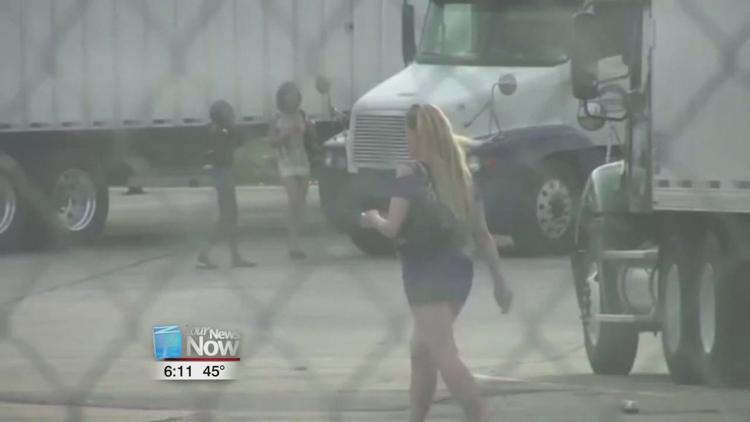 In 2019, the Day One Program at Crime Victim Services served 60 human trafficking survivors and 225 since 2012. Human trafficking is defined as the buying and selling of a human being in exchange for goods or service. They have seen cases of men being trafficked for labor, women being coerced to sell their bodies and children being sold by their parents to feed a drug habit. And most all those trafficked know their perpetrator.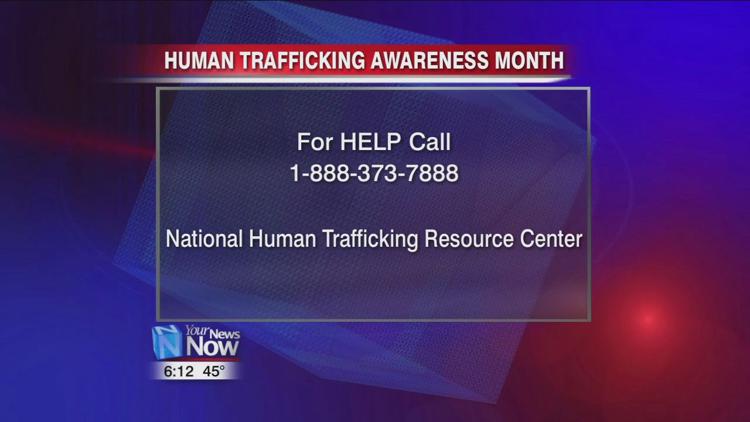 Raven Loaiza with Day One of Crime Victims Services says, "It's parents, people of authority, people that they've known for many years or someone that they've recently come into contact with and that person has established that rapport and that relationship and that trust with them and then they prey upon that. So it's not typically a stranger, a kidnapping or anything like that. It's typically someone that they know."
If you know of someone or you yourself needs help you can call 1-888-373-7888.