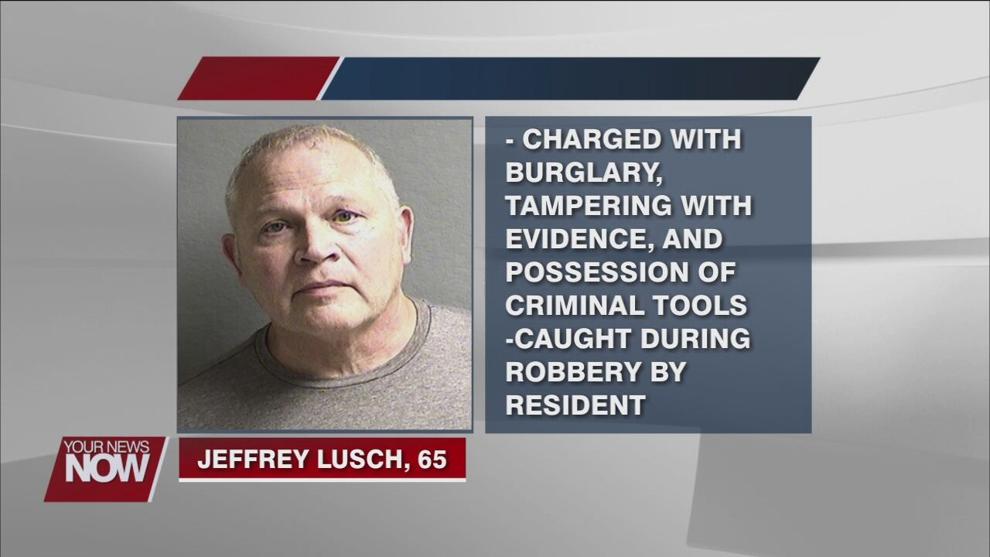 An Indiana man was arrested in St. Marys after he was caught breaking into a home by the resident.
According to the St. Marys police chief, 65-year-old Jeffrey Lusch has been charged with burglary, tampering with evidence, and possession of criminal tools.
Just after 6 pm on Monday, officers were called to the area of Holly Street for reports of a man with a gun. During the investigation, they learned that Lusch broke into a home in that area, and the resident grabbed a gun and took off after him. Officers found both of them and arrested Lusch, who is currently in the Auglaize County jail.