A Lima man present during a 2019 murder has agreed to a resolution of his case.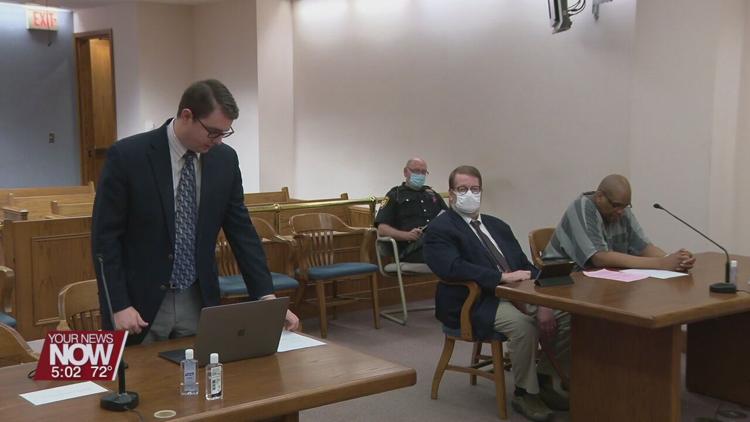 Jerome Fuqua has changed his plea to guilty on a charge of having weapons under disability. Charges of murder and felonious assault were dismissed. Fuqua almost took a different deal earlier this year, but changed his mind at the last minute.
Fuqua was at a home on St. Johns Avenue when Branson Tucker was murdered in January of 2019. After a dispute of cheating during a gambling game came up, Fuqua handed a gun to Kenneth Cobb who shot and killed Tucker. A jury found Cobb was innocent of the murder due to self defense, but he is serving 14 years for felonious assault and having a weapon under disability.
Fuqua also had his bond reduced to an own recognizance bond, releasing him from jail. He will be sentenced Dec. 1.