1/30/2020 8:38 p.m. update: No verdict from the jury. The deliberation will continue on Friday.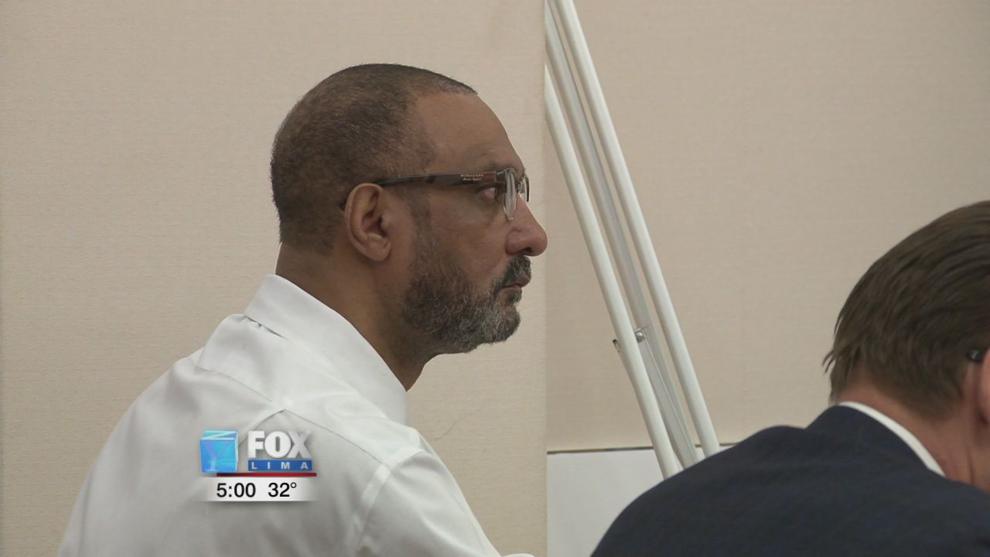 Your News Now at Five: The evidence is in the jury's hands now. They have gone into deliberation in the trial of Kenneth Cobb.
The trial has come down to the question, was this self-defense or not? During closing arguments, the prosecution says it's clear Cobb fired a fatal shot at Branson Tucker and the defense didn't argue against that. The defense has the duty to prove Cobb used self-defense. What the defense did argue was that Cobb was being assaulted and had no other choice. The defense attorney also says one witness who was there and testified can't be trusted because of a prior conviction of robbery.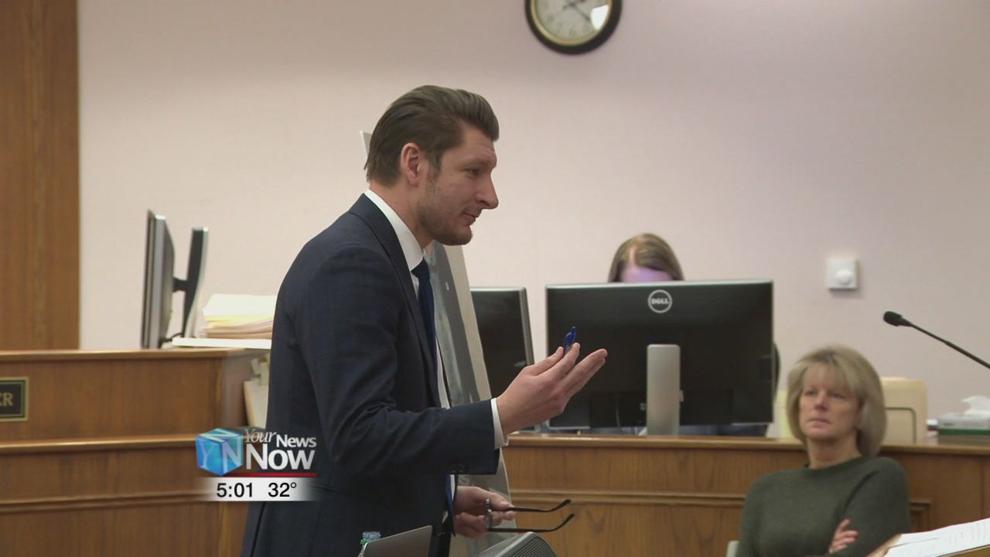 "He got cold-cocked," Dustin Blake said, Cobb's defense attorney. "These guys are grabbing him, wrestling with him, and fighting with him. And they got three of them. And he knows how dangerous they are. That's his circumstance, unfortunately. That is. It's something I don't know, but he doesn't live in a great part of town and these are the focus around him."
The state argued this can't be self-defense because Cobb faced no imminent danger and quoted his interview with police.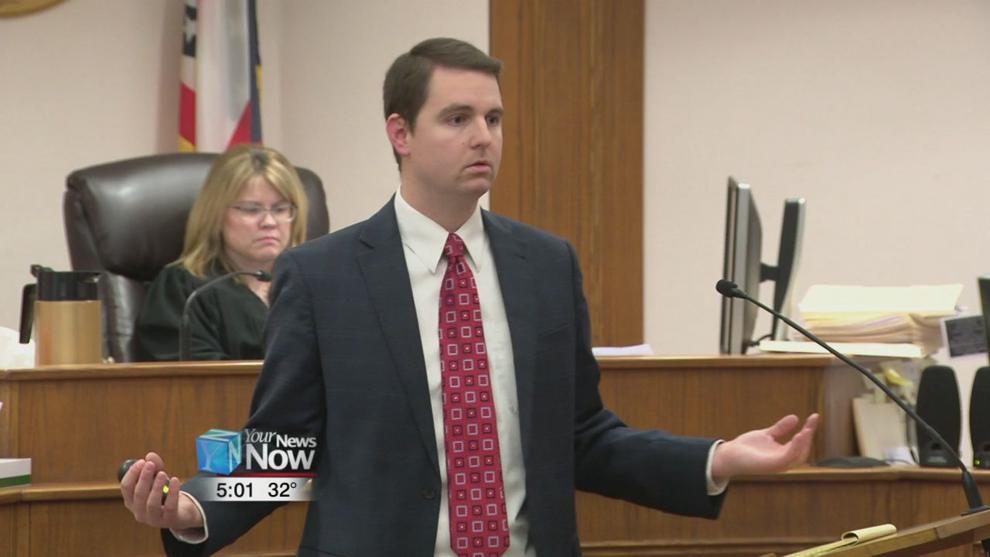 "All he said was I got punched and pushed against the wall and they started grabbing my money," said Kenneth Sturgill, assistant Allen County prosecutor. "That's all. He didn't say I got pushed against the wall and then here came Chainze. Or I got pushed against the wall and then Branson kept swinging at me. Or I got pushed against the wall and they were all coming at me."
The jury will decide on charges of murder and felonious assault. Simultaneously the judge will decide the charge of having a weapon under disability. We will bring you the jury verdict when it comes in. Catch up on news from the trial here.