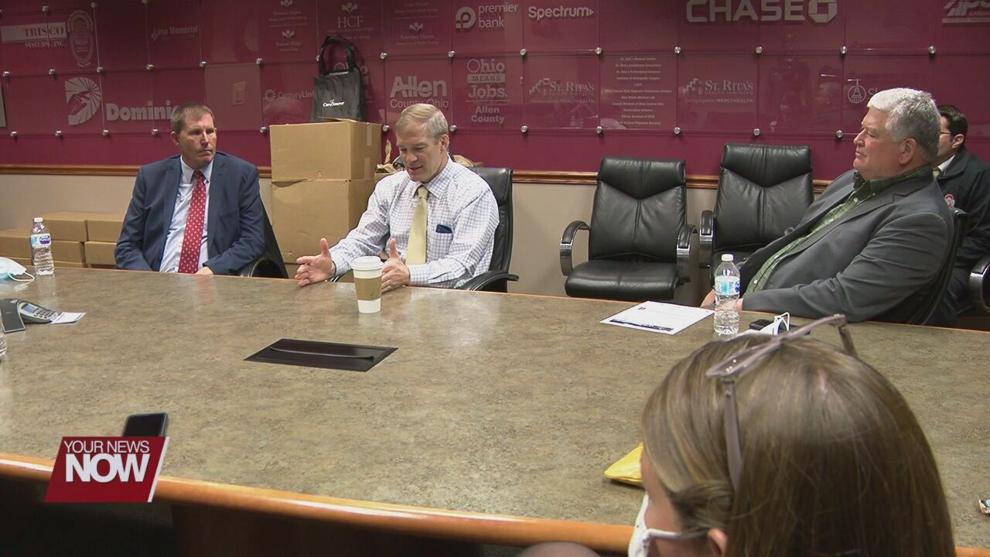 An Ohio Representative was in Allen County on Thursday to listen to community concerns.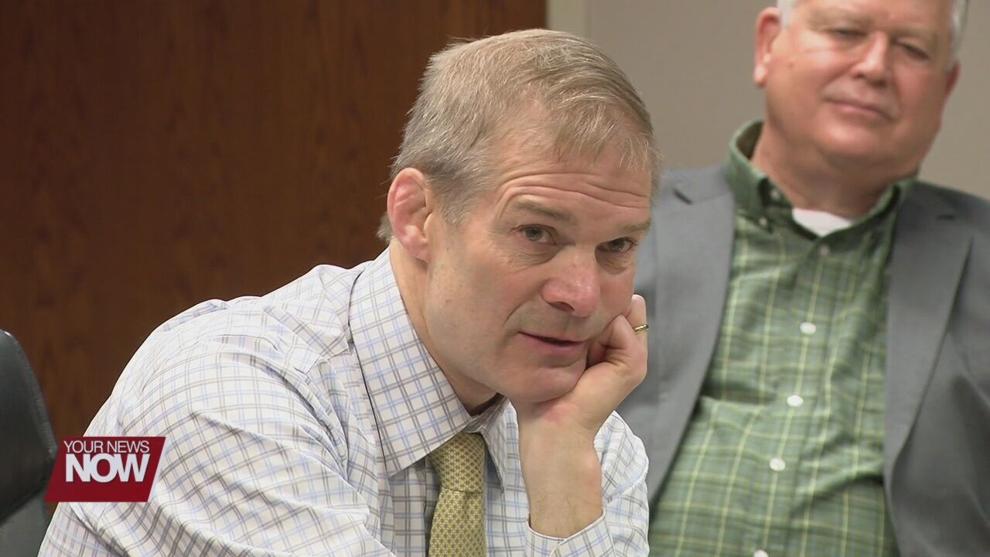 Ohio Representative Jim Jordan spoke to community leaders at the Lima/Allen County Chamber of Commerce. 
During the meeting, Jordan listened to concerns ranging from health insurance, voting rights, and issues regarding the local workforce. 
"The money supply has doubled in such a short amount of time within like the last 16 to 17 months," said Rep. Jim Jordan. "When you put that much cash into the economy, prices go up, just basic economics. And so you're seeing price of materials, lumber in the construction business, steel in the manufacturing business, price of materials go up that drives wages up too but with the benefit package it's just tough for some people, it's just tough for employers to find people to work so that's some of the concerns we hear."
Jordan also spoke on multiple efforts that are underway at the state level that will directly impact Allen County and the City of Lima.