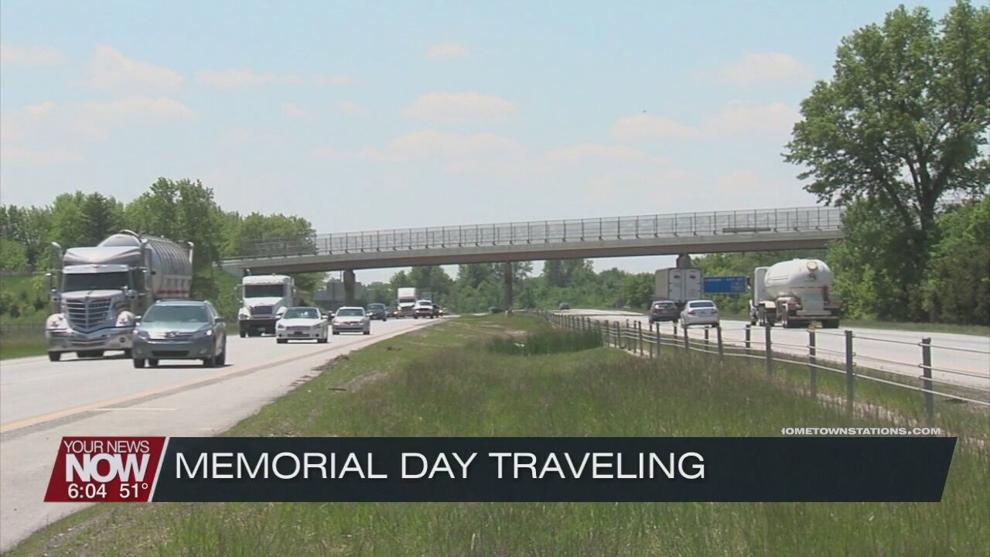 Last Memorial Day, if you can remember, there was a record low number of travelers on the roads for the holiday weekend. It wont look like that this year, though.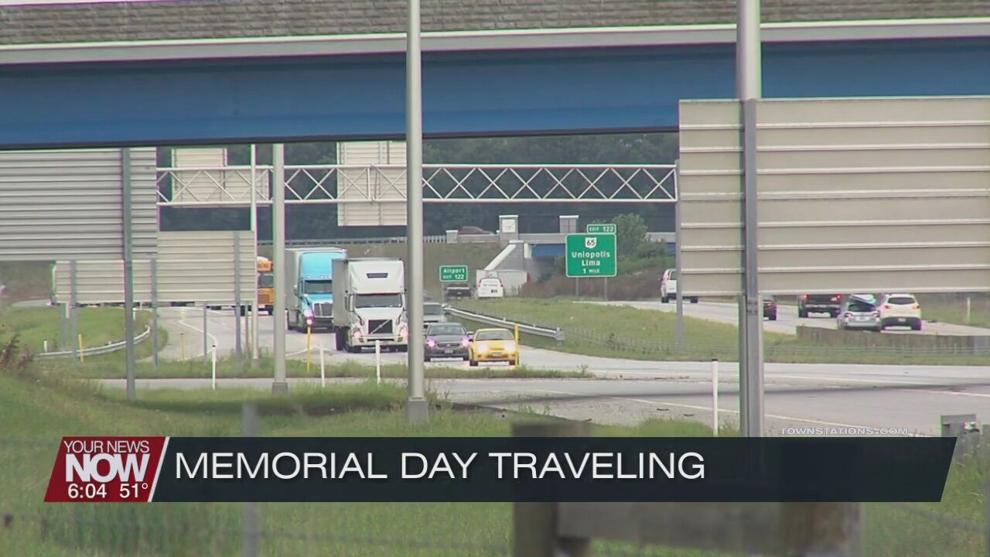 AAA is predicting almost a 60 percent increase from last year in the number of Ohioans hitting the road for Memorial Day festivities.
Just like with any major holiday weekend, the Ohio State Highway Patrol wants to remind those drivers to buckle up and drive sober. Because the traffic volume was down last year, the state highway patrol says they made a lot of traffic stops because of aggressive speeds, and fears that trend may continue even with more people on the road.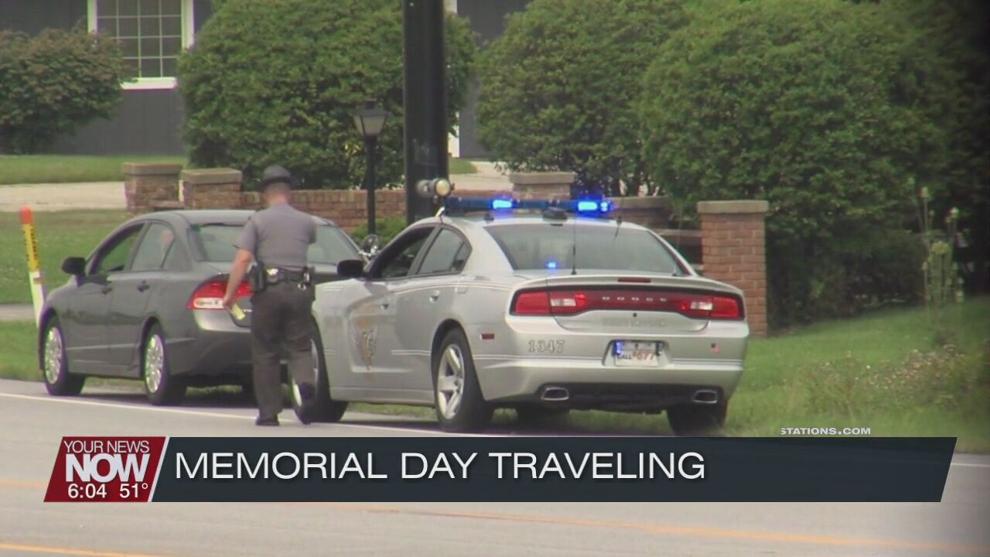 Lt. Tim Grigsby, the commander of the Lima Post Ohio State Highway Patrol says, "We saw a lot of people driving in the 100's. The problem with that is the traffic volume counts go up, we still see people driving like that so it's just a recipe for disaster. It's going to take a collective effort, not just by law enforcement but by the general public to drive responsibly, making sure that you're not driving impaired and making sure you buckle your seatbelt."
Expect to see more state patrol cruisers on your drive this Memorial Day weekend, even as you leave the state. Ohio has teamed with our five bordering states to ensure safety even across state lines.