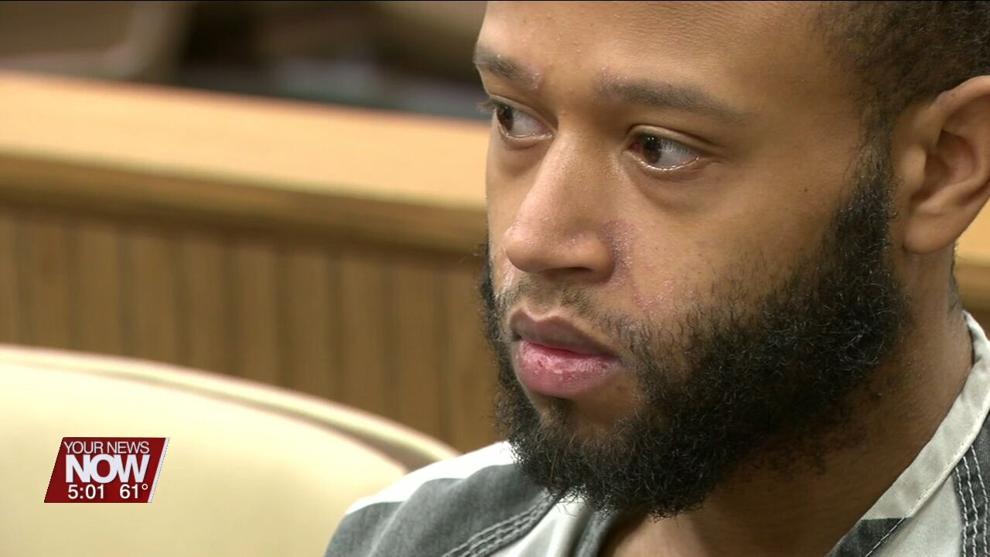 ALLEN COUNTY, OH (WLIO) - A Lima man who fled to Louisiana after being named a suspect in a double homicide investigation in late April will now have his case bound over to Allen County.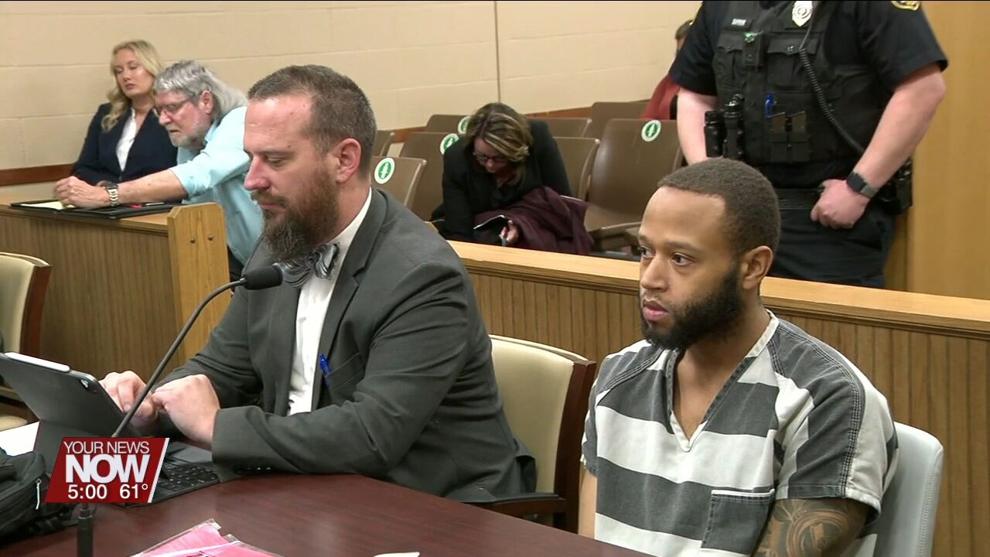 26-year-old Kenyatta Washington signed a preliminary hearing waiver during his appearance in Lima Municipal Court today. His case will now be bound over to Allen County Common Pleas Court. Washington is facing a murder charge in the case, with a bond set at two million dollars.
Lima police detectives say that on April 22nd they found 28-year-old Romelo Blackman and 18-year-old John Dyes dead from gunshot wounds at 438 West McKibben Street. Washington was identified as a suspect and was later found in Louisiana where he was arrested and extradited back to Lima.