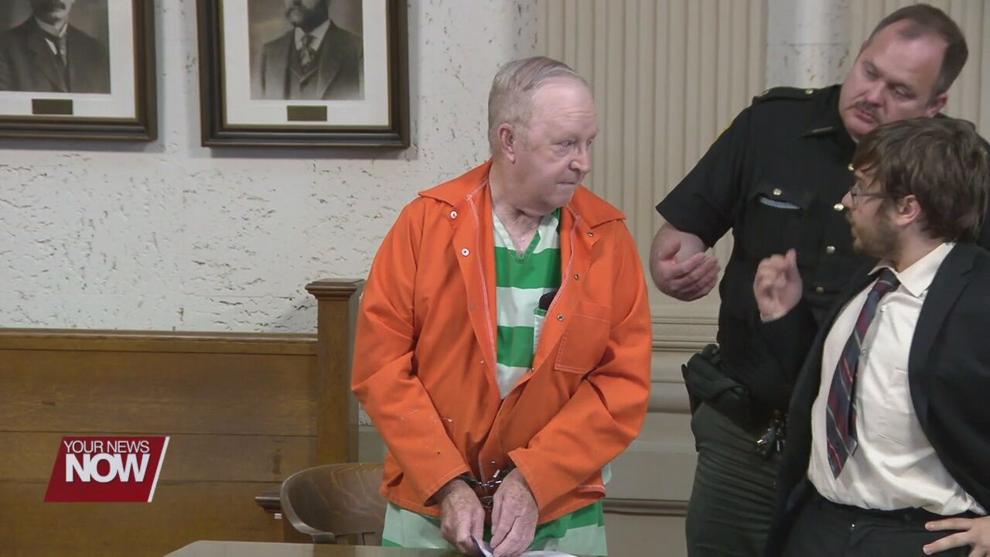 A Putnam County man gets sentenced to 50 years in prison for having sexual contact with young girls.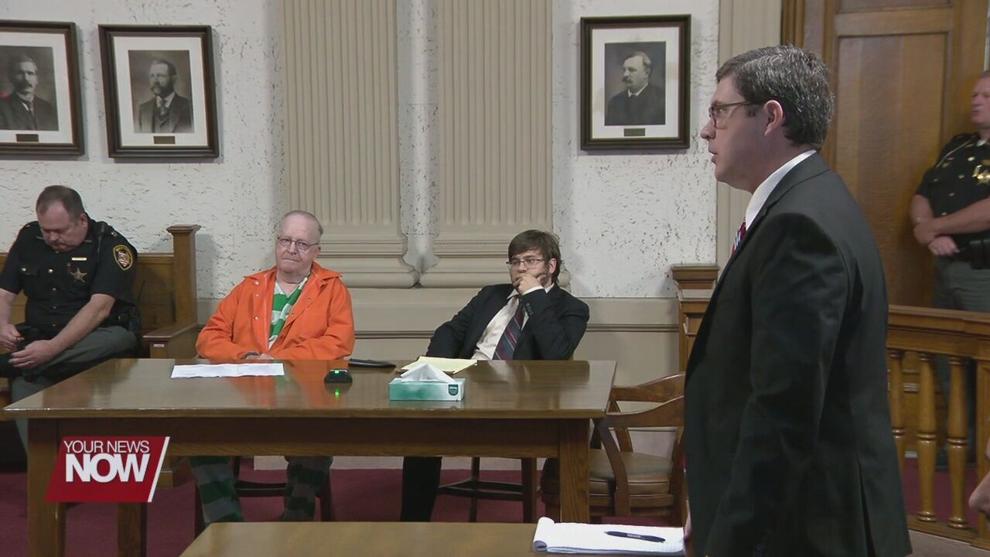 77-year-old Larry Burkhart was found guilty of 3 counts of Rape and 6 counts of Gross Sexual Imposition in May. According to the indictment, the incidents involve two girls under the age of 13 and happened between January of 2017 and October of 2019.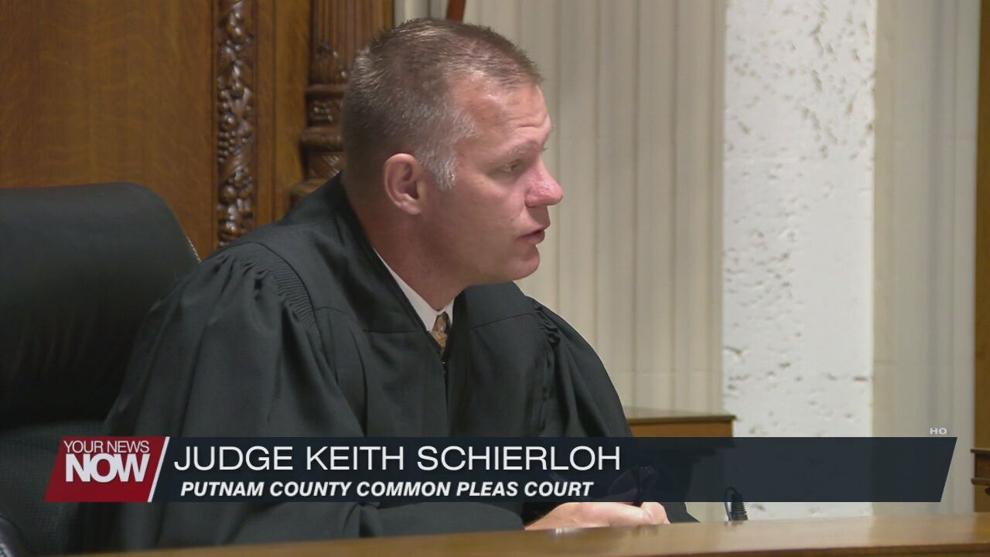 Burkhart maintains he is innocent of the crimes, but Judge Keith Schierloh stated, "Your statements, that you not only made to the deputy in the investigation on this but as well as when you took the stand. You admitted to these actions that took place and the court is not going to look the other way."
Burkhart was also classified as a Tier III sex offender.