A tax abatement for a new hotel in Lima was approved at Monday evening's Lima City Council meeting.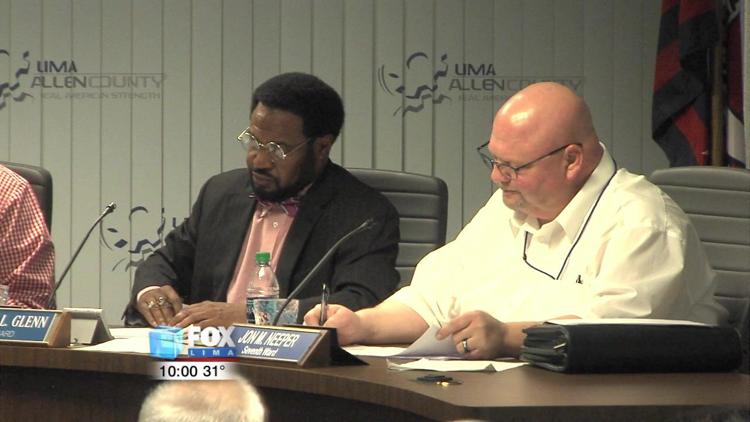 Monday night, Lima City Council members voted 8 to 0 for ordinance 29-19, a proposal for a 12-year, 50 percent tax abatement with CHG Lima to build a Marriott extended stay lodging facility.
The 110-room hotel will be located on Leonard Avenue, south of Bellefontaine Avenue in Lima. Construction for the $11 million project is expected to begin in April. Lima City Council president believes the tax abatement will have a positive impact on the local economy.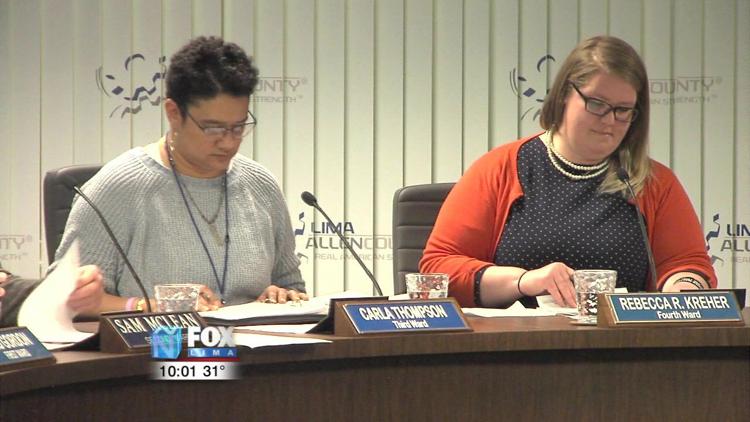 "It should include 20 permanent jobs available, 20 part-time jobs after it's completed and in the neighborhood of a 100 or so jobs during its construction," said John Nixon, Lima City Council President. "So it allows that project to move forward and it will get the benefits of a tax abatement for their investment in the city."
The project is expected to be completed by October 2020. The next Lima City Council meeting will be Feb. 25, 2019.