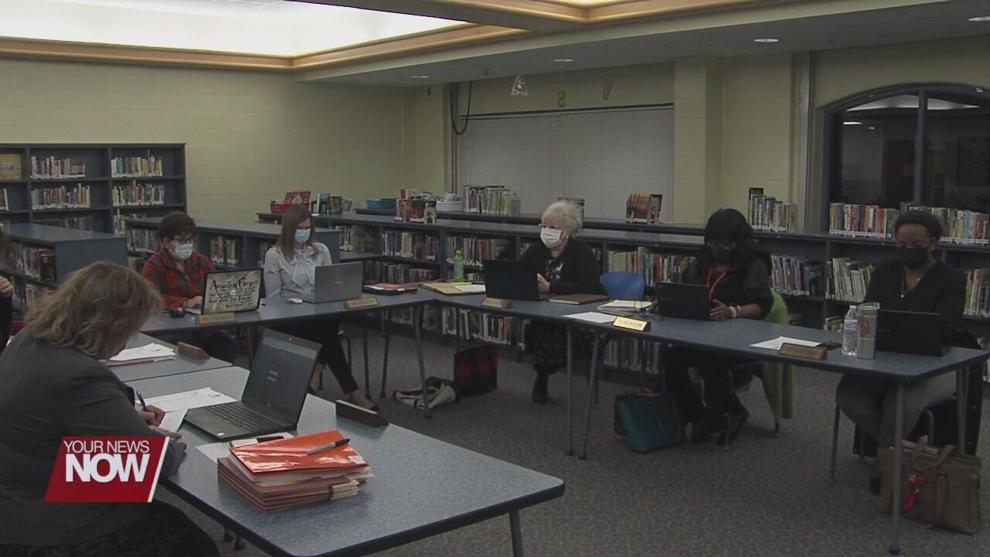 The Lima City School District Board of Education kicked off the 2022 year with their first meeting.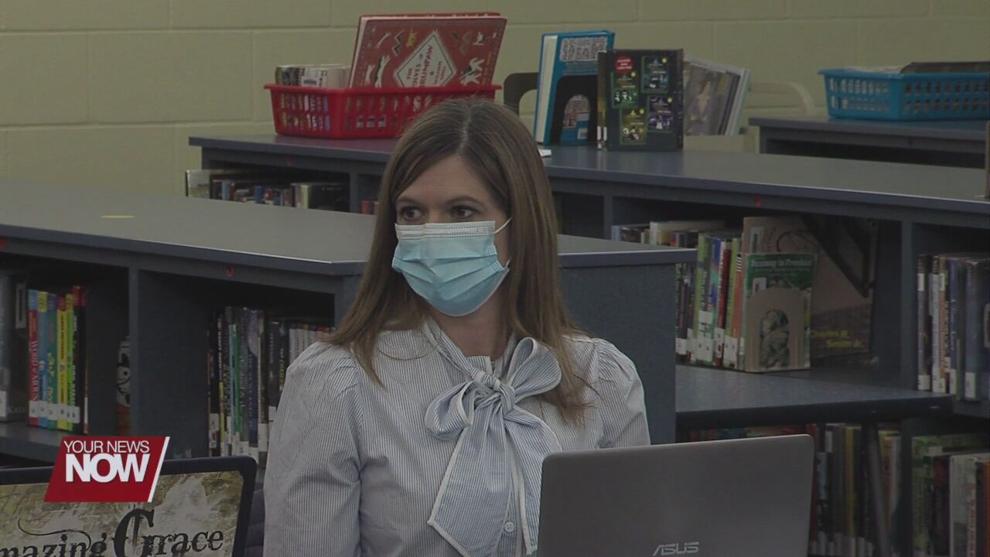 At the meeting, the Board swore in new member Cindy Brownlow, who won the election last November. They also voted for the Board President position and appointed Sandra Monfort, who will serve that position through the 2022 calendar year. The group voted on representatives and committee members as well as voting on approving dates for board meetings this year. We spoke to Brownlow on what her goals are as a new board member.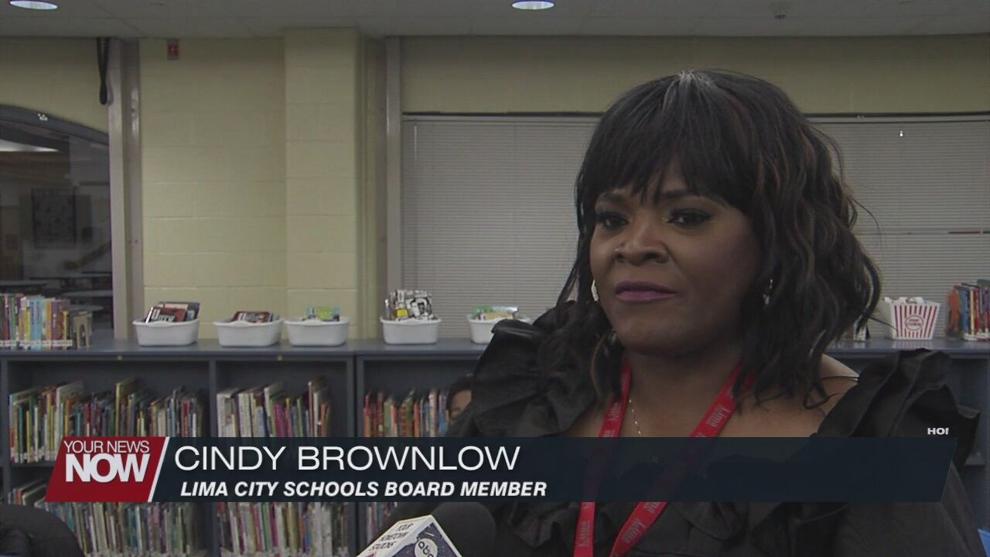 Brownlow said, "Some of the goals I have is to get involved, putting our kids first, making sure that they exceed and do well while they are in school."
She continued saying, "I'm all about them being successful and getting their education."
The next meeting will take place on February 9th.