On Thursday, the Lima Convalescent Home was finally able to show off their year-long project.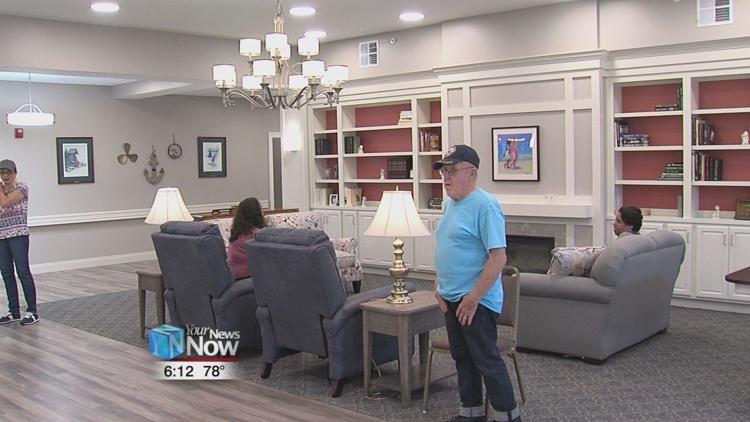 The Greens at Lima Convalescent Home opened for a public open house. The skilled-nursing home care facility is two buildings with 12 private rooms and bathrooms in each. They're designed like a typical home for long term care. Each building features a common area, dining room, and large kitchen. The $4.5 million project was taken on by Maryland company The Green House Project. David Watkins of LCH says it's been a long road since last April and is glad this day has arrived.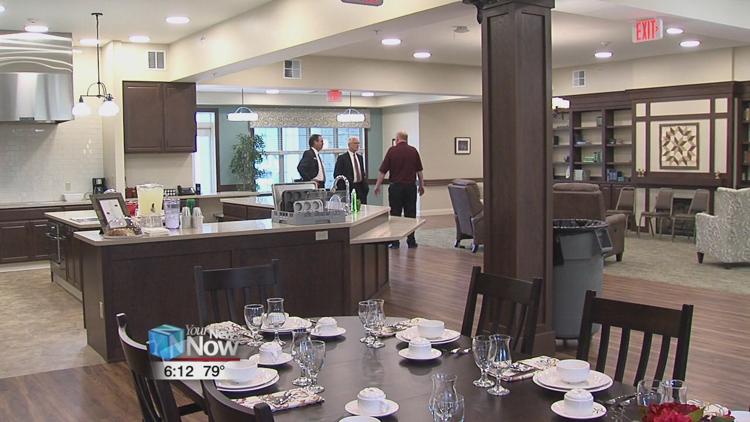 "This is a different way to do long term health care in a nursing home setting," Watkins said, director of admissions at Lima Convalescent Home. "This plan has been going on for 10 years. The 10-year plan, we came up with this 10 years ago and it's basically taking institutional, clinical nursing home care and making it in a home-like setting."
Watkins says they await the state's inspection and have a waiting list of people ready to move in.