They've been bringing enjoyment and excitement to their fans year after year and they just want to say thanks to the community for their support.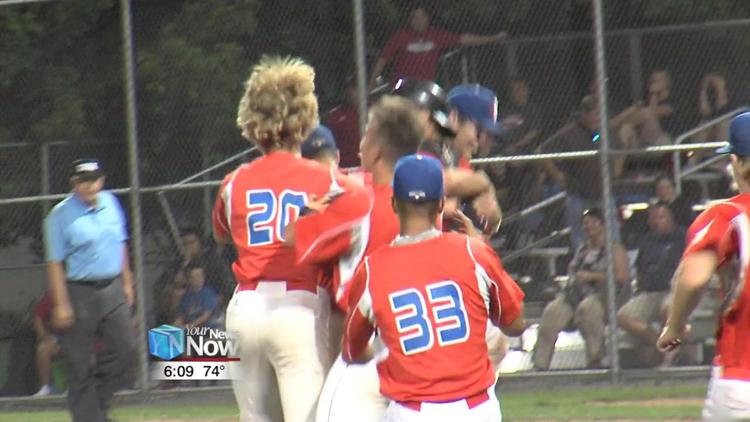 Lima Locos' assistant general manager Tim Clark speaking at Lima Mayor David Berger's weekly briefing on how important the fans and supporters are for their program. The Loco's have brought home multiple titles including this year's Great Lakes League championship. Clark says the community is a big part of their success from coming to the games, volunteering at the games, to housing the players.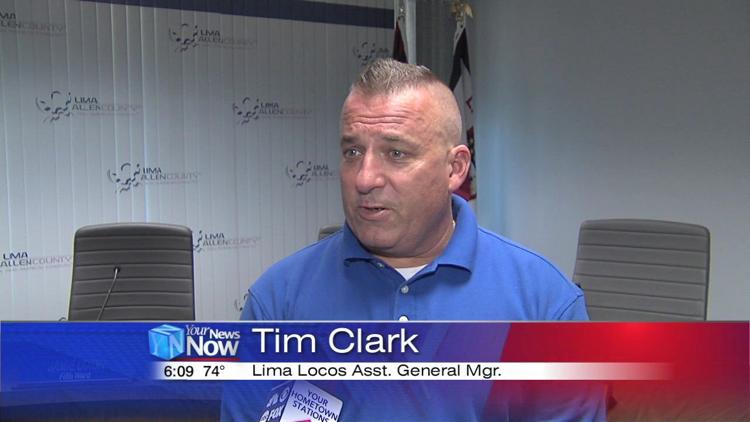 "We have always had one of the larger fan bases and we have a lot of local host families that help us and you know we have great crowds at every home game and obviously that's going to translate in to the baseball players and the performances they put on the field which for the past 10 years has been, you know, pretty good," said Tim Clark, Lima Locos' assistant general manager.
If you would like to volunteer or host a player for the Locos, you can contact them on their social media sites or the website at limalocos.net.