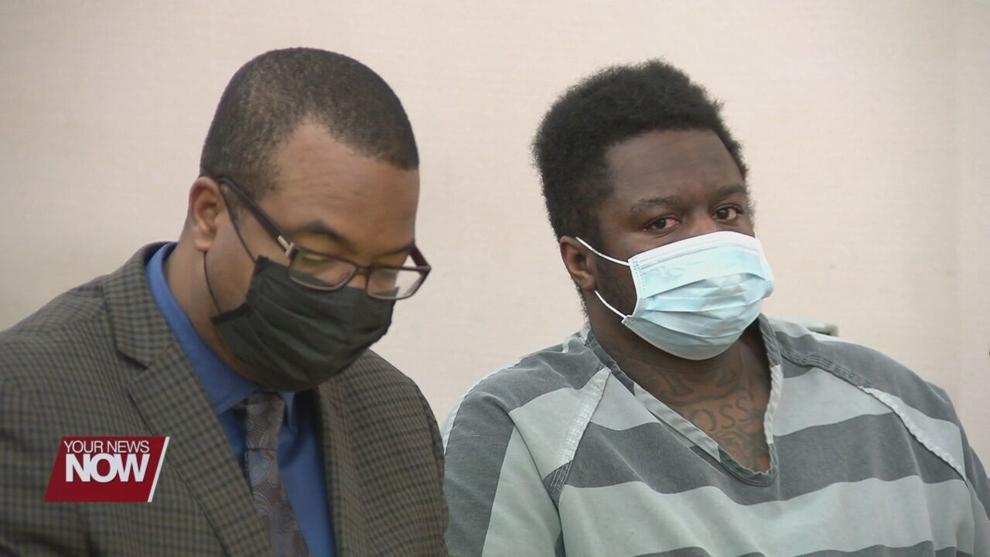 The case of a Lima man facing numerous charges including involuntary manslaughter is scheduled to go before a jury in March.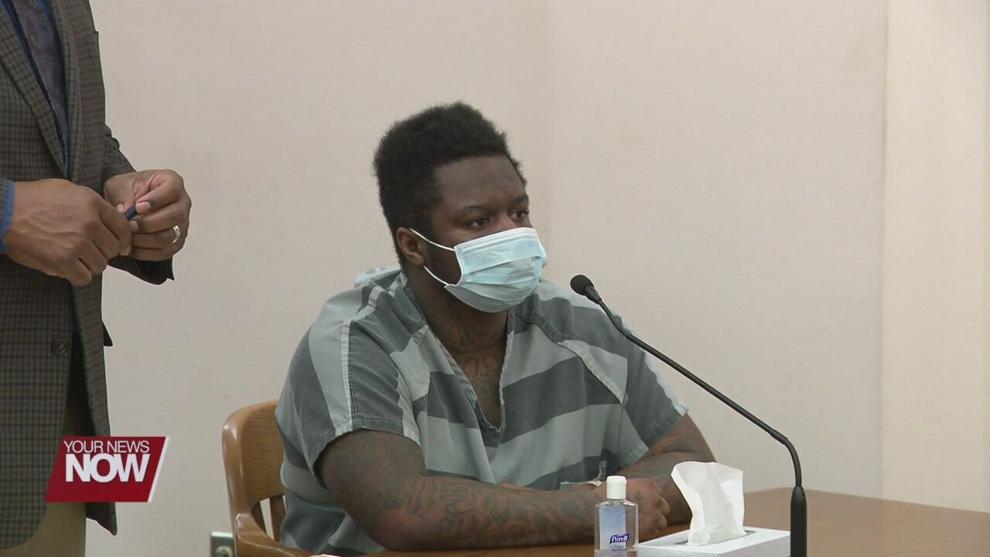 Dejaun Lucas tried to get his bond reduced a couple of weeks before his trial was set to begin on March 1st, the judge denied that request. Lucas has pleaded not guilty to corrupting another with drugs and involuntary manslaughter. The indictment says Lucas provided the fentanyl-laced drugs that led to the overdose death of Dino Gerdeman in a Lima motel back in May of 2020.
Kea'londa Peoples-Fuqua was also charged with corrupting another with drugs for the same death. Her attorney says she was an employee of Gerdeman and she was instructed by him to get the drugs.
Lucas is also facing more charges of trafficking drugs.