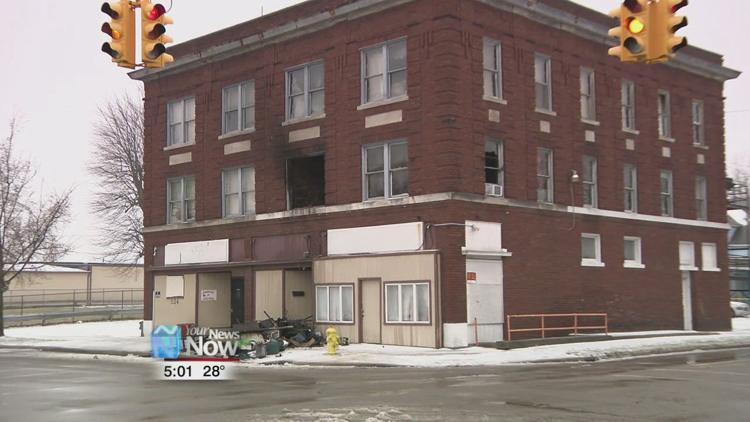 An early morning fire in the 900 block of South Main Street has claimed the life of a man.
With the city still dealing with the triple homicide three days ago, Lima has another unfortunate scene. And it may be because residents living there often rely on space heaters to stay warm.
A family member has informed us Norise Cousey was the victim in the early morning fire. Crews were called about a 2:45 a.m. Thursday morning at the address of 900 to 908 South Main Street. The building houses several apartments on the upstairs floors.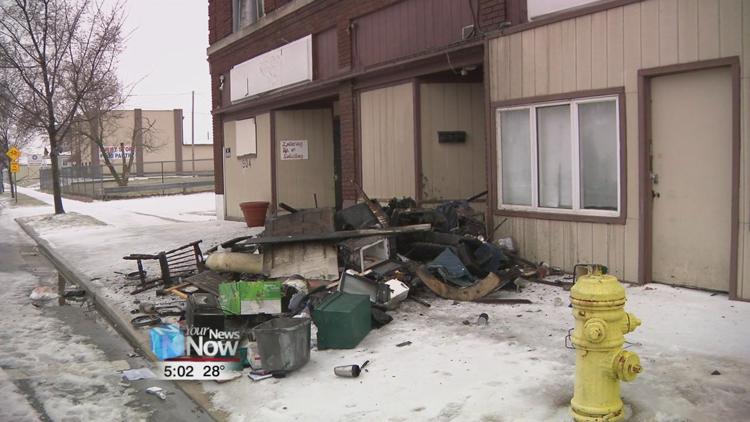 "Within minutes they were there. Made a quick exterior attack, knocked the fire down real quick. Got into the building got up to the second floor forced their way into a bedroom of an apartment," said Brian Berheide, Lima Fire Interim Chief.
The investigator initially believes the fire was caused by a space heater too close to something. The fire was contained to one second-floor apartment. Berheide says eight to ten people were evacuated from the building with two being taken to a nearby hospital for precaution. With Lima experiencing freezing temperatures and a wintery mix coming down, it made this fire a bit challenging for crews.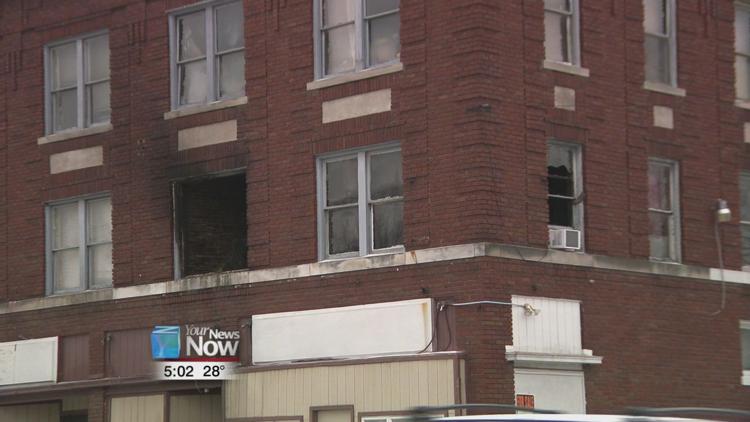 "Especially last night there was a lot of freezing rain and stuff like that. There was a lot of ice on the road you had ice on the sidewalk going into the building. A lot of water, you know, when we sprayed it still made everything worse than what it was. But the guys did a great job with that. None of our guys got hurt. Made a quick entry into the second floor and did a fantastic job," said Berheide.
The Shawnee Township Fire Department was on hand to assist. The Red Cross is already underway helping the residents find some temporary housing. No cost estimate was given but there was some smoke damage to other parts of the building. The city will inspect the building to find out when it will be liveable again.
This is the third person to lose their life because of a fire in Allen County this year. The State Fire Marshal's Office is still investigating the Perry Township fire that killed Heather and Destiney Money.