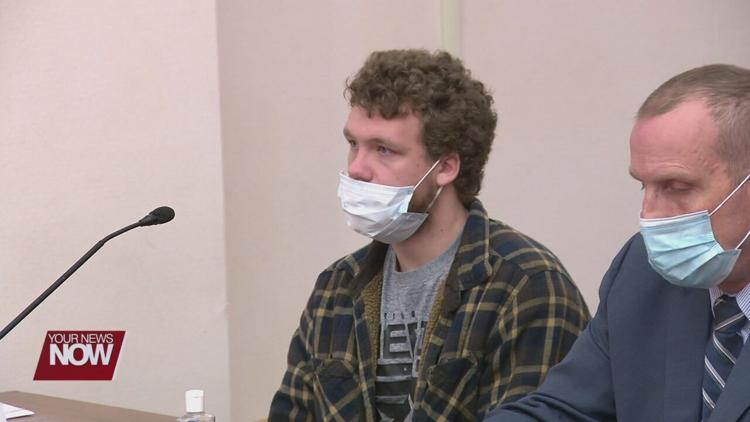 A Lima man is headed to prison for a planned robbery.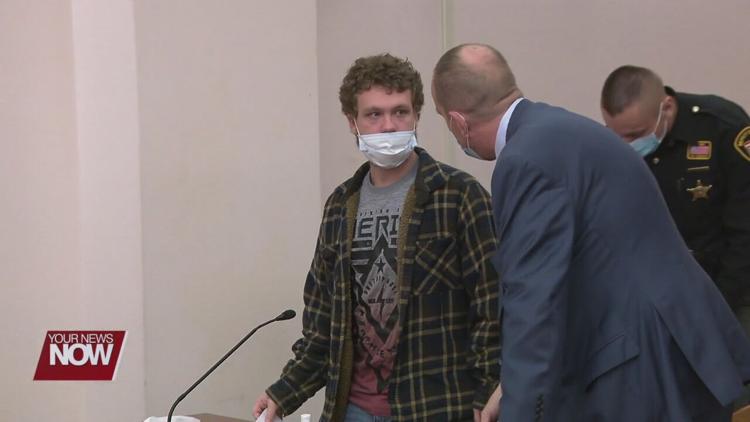 Swan Nichols was sentenced to a minimum of three years in prison with the possibility of serving four years. Nichols pleaded guilty to an amended charge of robbery with a firearm.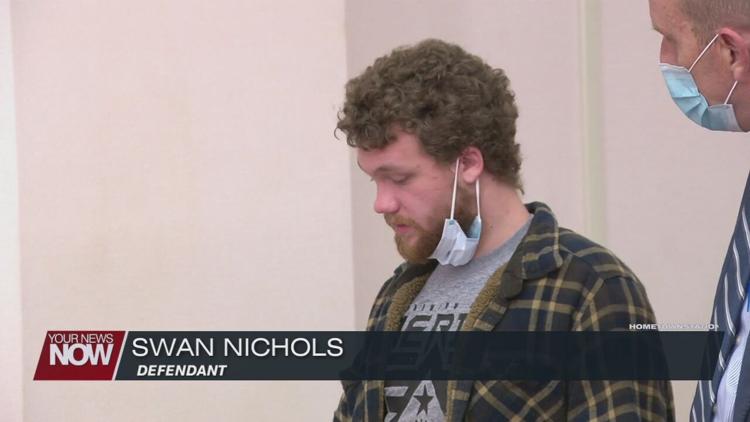 It was April 11 when police said Nichols took part in the armed robbery of a 22-year old victim. It's alleged that Kaiden Keller and Colleen McKee took part as well. Nichols says they believed the victim had stolen something from them. So they got him into the car under the premise of taking him to a party. Nichols says he had a gun and the victim reported being hit with a gun. Money was demanded from the victim and then he was kicked out of the car.
"Your honor I know it is your job to be a judge, but I wanted to ask you not to judge me by the mistakes I've made that unfortunately bring me in front of you today," Nichols said. "Please judge me by what I can learn from this and use in the future to make better decisions, become a better person."
Also an order has been made by the judge in Allen County Common Pleas Court. With the rise in COVID-19 cases, the judge has issued an order to suspend all jury trials through the rest of the year. They will re-evaluate the situation in the new year.