Protests have started all over the country for the injustice of George Floyd who was murdered by a police officer in Minneapolis on Monday evening.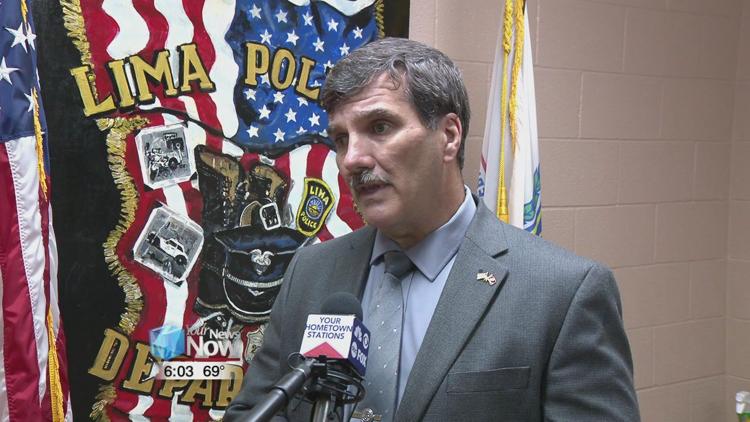 After seeing the powerful protests move through Columbus, the mayor of Lima along with the Chief of the Lima Police Department are speaking out. Protests in Lima have already started, and the Mayor wants people to know that he encourages people to use their first amendment in a peaceful way. 
Mayor David Berger says, "We want people to, in fact, take advantage of their civil rights, but we want them to do that in ways that respect the rights of everyone, and a peaceful protest is certainly appropriate and we will respect that."
And Chief Martin says that the Lima Police Department will continue to hold their officers accountable for their violations.
"I believe any time you have a member of a police department, whether it's Minneapolis Police Department, Lima Police Department, or wherever, that an officer that engages in misconduct needs to be held accountable," says Martin. 
He also says that if you believe that an officer has taken part in misconduct to notify the police department.