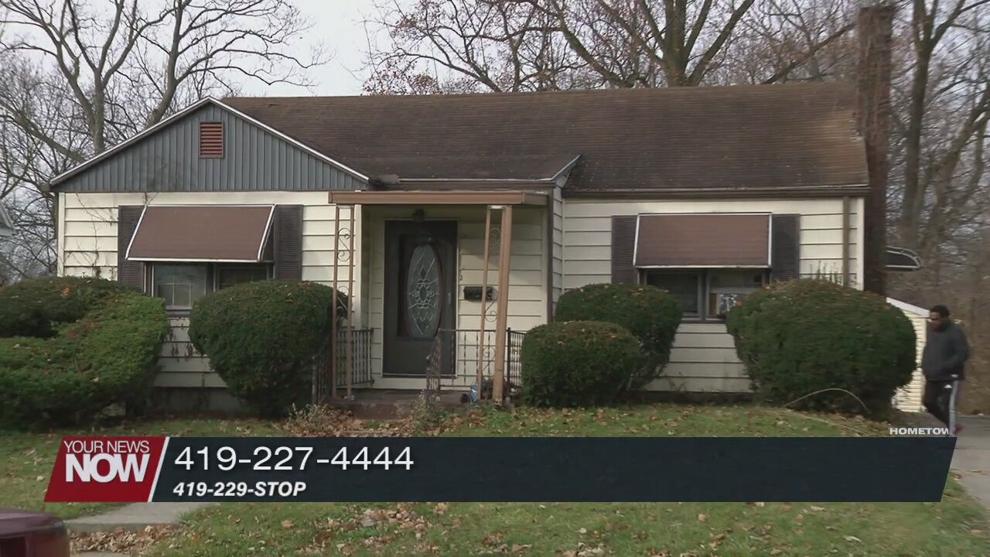 A Lima man is dead and a suspect is in custody following a shooting from overnight.
The Lima Police Department reports that 53-year-old Sam McLaurin was found dead in the driveway at 420 South Baxter Street. The cause of death was from gunshot wounds. A call came in of shots fired around 11:30 p.m. Tuesday night, followed by another call of a man down.
32-year-old Paul Curtis Jr. is being held in the Allen County Jail on charges of suspicion of murder in connection with McLaurin's death. Police report Curtis was named a person of interest, and was found several blocks away from the crime scene and taken into custody. If anyone has additional information about the homicide, call the Lima Police Department at 419-227-4444 or Crime Stoppers at 419-229-STOP.